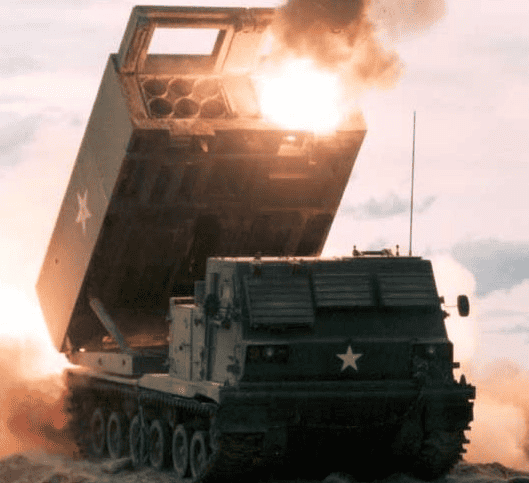 TurnOnGreen subsidiary Digital Power Corporation (DPC) has received a $344,000 contract to manufacture distribution systems for Multiple Launch Rocket Systems (MLRS).
DPC will be working with an international defense, aerospace, and security company to manufacture and integrate multiple improved electrical distribution box 3s (IEDB3).
Set to begin in September 2023, the contract entails the manufacturing and testing of next generation IEDP3s at the company's certified engineering and system integration facility in Milpitas, California.
The IEDP3s that DPC will produce will be designed to power MLRS platforms for use in a diverse set of defense tactical scenarios.
"Securing a contract from one of the world's largest defense firms is a testament to DPC's expertise in developing and manufacturing technologically advanced high-grade power supply systems capable of powering a variety of portable and stationary devices that can operate reliably in mission-critical environments," said TurnOnGreen and DPC's Chief Executive Officer, Amos Kohn. "As a certified small business and entity compliant with International Traffic in Arms Regulations (ITAR), DPC has operations, systems, and facilities designed to produce the state-of-the-art products needed to power the most sophisticated defense and aerospace technologies used by the U.S. and other international defense forces."
"TurnOnGreen and DPC have a long history of successfully designing and commercializing custom power solutions for the defense, aerospace, and security industry," added Marcus Charuvastra, President of TurnOnGreen. "We strive to create shareholder value through a diverse business strategy that focuses on advanced power technology, green energy storage, and e-mobility infrastructure."