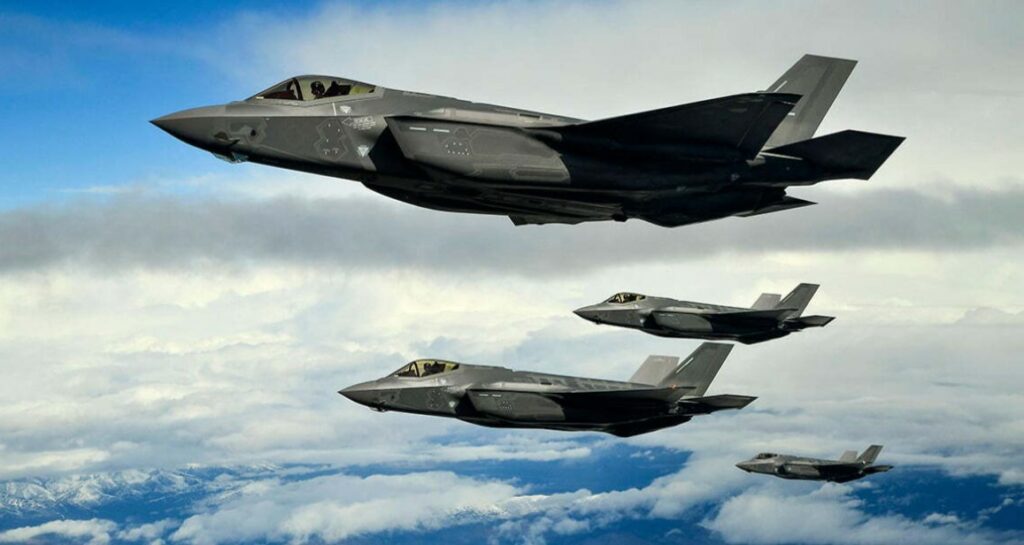 Curtiss-Wright has announced the award of a ten-year, $287 million firm-fixed-price indefinite delivery, indefinite quantity (IDIQ) contract by Edwards Air Force Base (AFB) – Air Force Test Center (AFTC).
The contract has a base period of five years, valued at $123 million, followed by a five-year option period. Under the agreement, Curtiss-Wright will provide its High Speed Data Acquisition System (HSDAS) aerospace instrumentation technology to support AFTC flight test programs, including High Speed Data Acquisition, Network, Recording, Gateway, RF, and Data Analysis Software (IADS) products and services for Flight Test Instrumentation (FTI). The sole source contract provides products, enhancements, upgrades, repair services, field service, and technical support to the HSDAS equipment.
Lynn M. Bamford, Chair and CEO of Curtiss-Wright Corporation, said: "We are pleased to have been selected by Edwards Air Force Base to provide our aerospace instrumentation technology for use on the Air Force Test Center's flight test programs. This is the largest award received by our Aerospace Instrumentation team and is a strong example of our long-standing relationships and continued support of critical U.S. flight test center objectives. Further, it reinforces our commitment to providing the most advanced and reliable integrated high speed flight test instrumentation systems in support of our warfighters and builds on our legacy as a leading supplier of data collection and flight test instrumentation solutions for use on various fighter jet, bomber, hypersonic vehicle, cargo, rotary wing, and missile programs."
Curtiss-Wright Defense Solutions will perform the work and fulfil the IDIQ delivery orders primarily at its TTC (Teletronics) facility in Newtown, Pa. and its IADS facility in Palmdale, Calif.