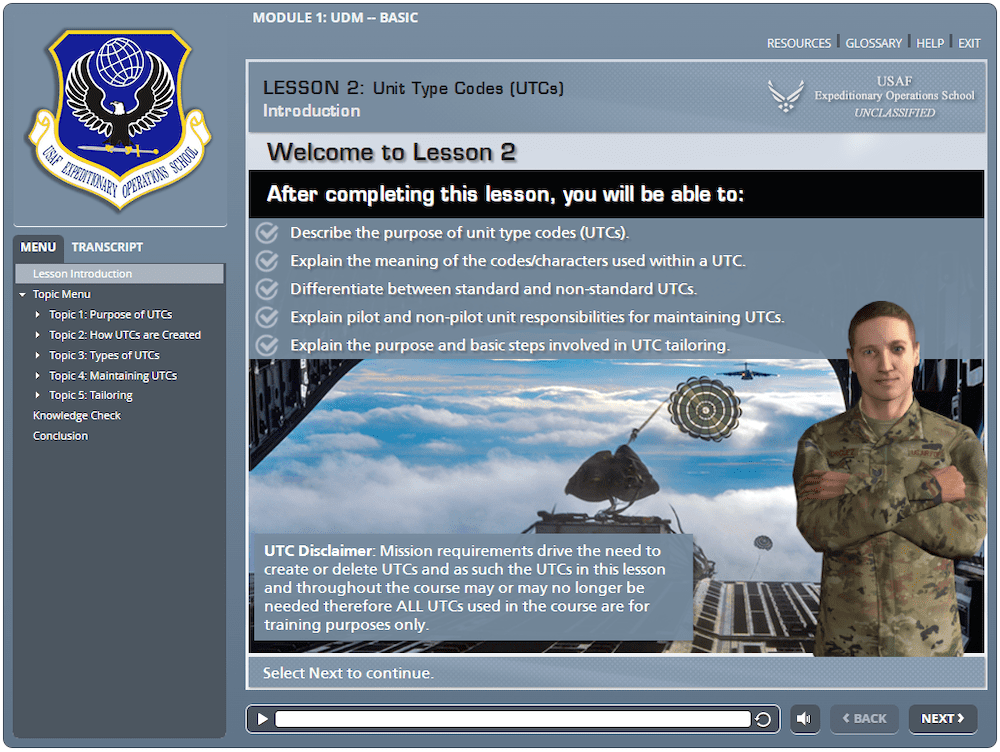 Engineering & Computer Simulations (ECS) has been awarded a follow-on order to continue its work with the US Air Force (USAF) to modernize and advance the use of innovation and emerging educational technologies for its training programs at the Expeditionary Operations School (EOS) at the Joint Base Dix-McGuire-Lakehurst in New Jersey.
ECS has worked with the EOS since 2019 to develop new applications, courseware, and simulation that directly support the USAF's combat support mission in the full range of expeditionary operations and allow aircrew to safely prepare for in-garrison and deployment operations.
Enhanced modernizations include:
Deployment planning
Logistics readiness
Air transportation
Maintenance
Command and control
"We are proud to provide critical support for the EOS in their efforts to modernize and advance the use of innovation and emerging educational technologies in the development of their logistics training programs," said Mick Golson, president of Engineering & Computer Simulations (ECS). "While our objective is to develop relevant equipment and simulated environments that mirror real-life situations in an academic environment, our priority is to help prepare our Airmen to remain safe and unharmed in hazardous conditions."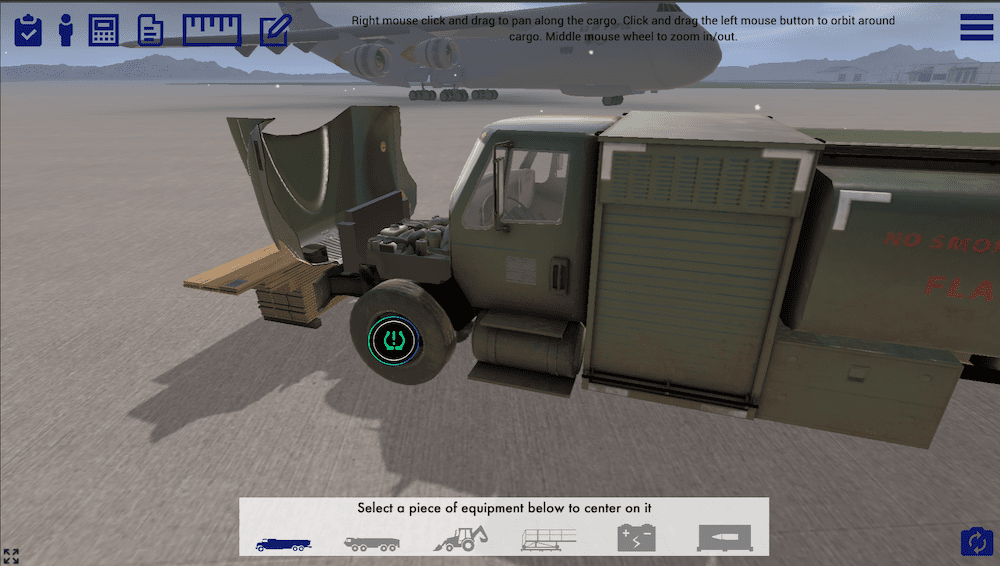 Through its EOS contract, ECS is developing animated models of aviation equipment and logistics environments that mirror real-world operations in the academic environment.
Utilizing the latest technology and equipment integrated into the simulators, the ECS team will continue to maintain, upgrade, and strengthen the capabilities through constant communication with the EOS. Specific projects include:
Aerial Port Expeditor
Installation Deployment Officer
Air Mobility Command & Control
Pallet Build-Up
Air Terminal Operations Center
Passenger Service
Unit Deployment Manager
Aviation Resource Management
Joint Inspection simulators
Center-of-Balance and Cargo Restraint applications
A Customer Service course
"These EOS projects are primarily centered around operations within the military logistics community; however, as these capabilities continue to evolve in the logistics and aviation industries, we are demonstrating how these types of immersive training tools can be used in practically any industry," said Teresa Sewell, ECS Vice President of Operations/Project Management Office (PMO), who oversees the EOS project.