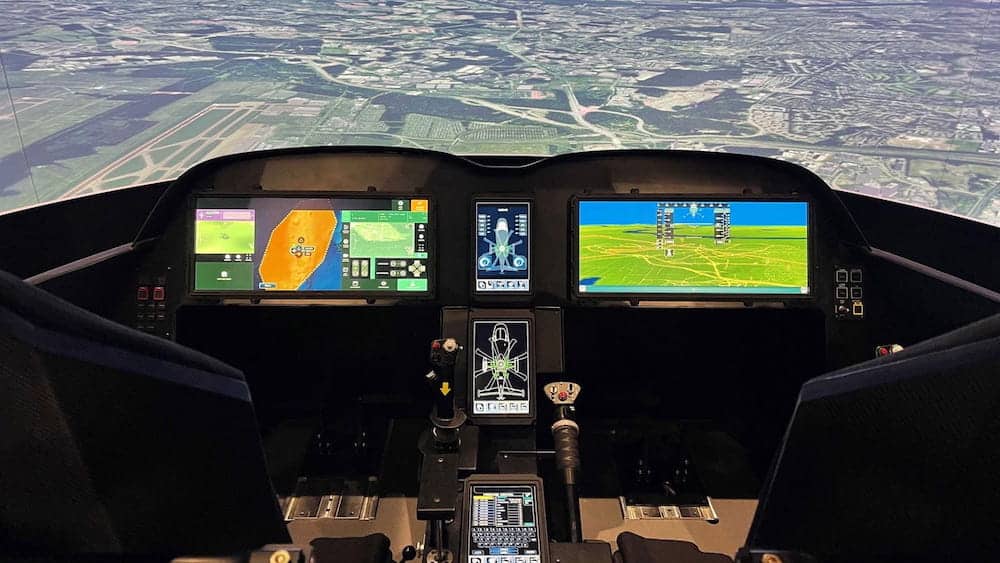 Collins Aerospace has entered into a Cooperative Research and Development Agreement (CRADA) with the US Army Combat Capabilities Development Command Aviation & Missile Center to develop best practices, approaches, processes, and methods for airworthiness certification of multicore processors.
This joint effort will address the need to provide faster integration of new capabilities, greater mission flexibility and lower acquisition cost.
"As Army Aviation leads the US Department of Defense in the pursuit of Future Vertical Lift platforms, this collaboration will pave the way in defining Modular Open System Approaches with an emphasis on multicore processor airworthiness certification," said Dave Schreck, vice president, Military Avionics & Helicopters for Collins Aerospace. "The intent of this cooperative agreement is to improve airworthiness certifications for this emerging technology field that reflect the needs of both Army and industry. Working together, we will focus on shortening certification timelines and enhancing affordability to deliver warfighter overmatch in support of the future and current fleets of military rotorcraft platforms and beyond."
Collins has been a leading provider of civil-certified, high integrity, safety-critical processors for military aircraft for more than two decades and is now applying that experience to the development of multicore processors and MOSA solutions.
The company has opened a MOSA Center of Excellence in Huntsville, and is working closely with Army Aviation on its Future Vertical Lift and enduring fleet modernization programs.