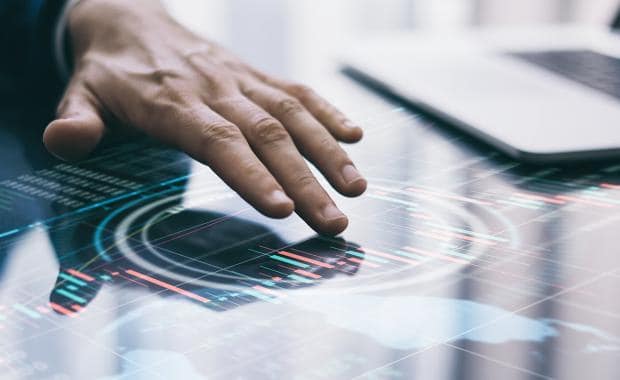 CGI was awarded a $100 million Defense Intelligence Agency (DIA) Data Transformation of Foundational Military Intelligence (DTMI) task order to evolve the way DIA processes its intelligence, military and infrastructure data.
Providing analysts with optimized data to evaluate, document and integrate the agency's Foundational Military Intelligence (FMI), DTMI will enable everyone from U.S. warfighters to national security policymakers to make more effective, efficient and proactive decisions in a modernized, scalable technology environment.
This task order was awarded under the U.S. General Services Administration's Alliant 2 vehicle, with a one year base period and four one-year option periods.
CGI will provide enhanced understanding of how to gather and model FMI data to help analysts maximize foundational intelligence analysis. As part of this contract, CGI will partner with DIA to create a transition database for the Modernized Integrated Database that is compatible with the agency's transition to the Machine-assisted Rapid-repository System (MARS). The transition database will initially serve to host and stage the transformed data until applied to MARS mission modules or until such time the MARS data environment can completely take over that functionality.
"This data transformation will lay the groundwork for a modern data environment that will enable DIA to provide optimized military intelligence to the DoD and the intelligence community," said Tim Spadafore, Senior Vice-President at CGI Federal.
"CGI looks forward to supporting DIA as it transitions to the MARS environment, supporting its critical mission of protecting the American people."