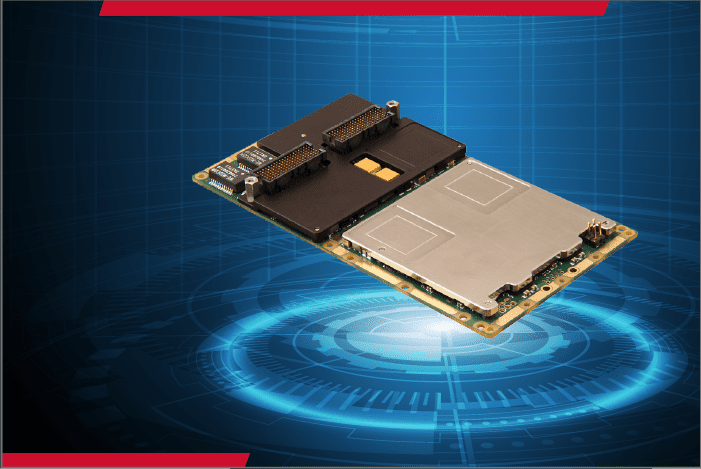 Curtiss-Wright Defense Solutions has been selected by a leading defense system integrator to provide its XMC-528 Mezzanine Card for use in multiple sensor system programs. 
The enhanced TrustedCOTS (eTCOTS) module speeds the integration of advanced security IP, such as Raytheon's Night Cover product suite and Idaho Scientific's Immunity cryptographic products, into new and legacy systems wherever XMC (VITA 42/61) mezzanine cards can be used, including modules designed to align with The Open Group Sensor Open Systems Architecture (SOSA) and U.S. Army's C5ISR/EW Modular Open Suite of Standards (CMOSS) technical standards. This makes the XMC-528 a compelling security IP solution for a wide range of system architectures including ATCA, rackmount servers with PCIe slots, as well as VME and OpenVPX modules.
The value of the contract is $4 million, and the lifetime value of the contract is estimated at $25 million.
"We are very proud that our recently introduced XMC-528 module, in a first major win for this innovative new security IP solution, has been selected to protect critical data and technology on deployed sensor systems," said Chris Wiltsey, Senior Vice President and General Manager, Curtiss-Wright Defense Solutions. "Previously, most security IP solutions have required costly and time-consuming customization of the target military hardware. Now, with the XMC-528 XMC module, system designers can quickly add security to any Curtiss-Wright or third-party module that supports an XMC site, which significantly lowers the cost and time required to bring advanced security IP to embedded electronics."