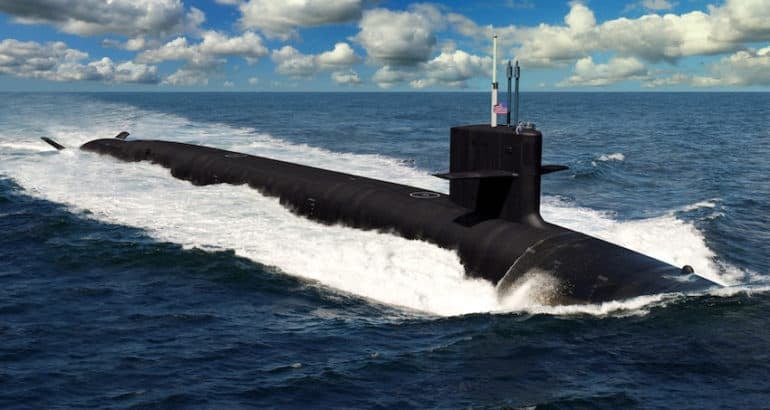 Curtiss-Wright Corporation has been awarded contracts valued at approximately $120 million when fully funded to provide generators for the US Navy's next-generation Columbia-class submarine.
The Columbia-class submarine will replace the fleet of Ohio-class ballistic missile submarines. The lead ship is scheduled to be delivered to the Navy in 2027.
"We are very proud to have been chosen by Northrop Grumman to provide generators for this significant US nuclear naval defense platform," said Lynn M. Bamford, President and CEO of Curtiss-Wright Corporation. "The Columbia-class ballistic missile submarine program is the US Navy's top priority to maintain the nation's force structure, and Curtiss-Wright's selection for this award reflects our long-standing commitment to and our ongoing support of the US Navy's most critical platforms."
Curtiss-Wright is performing this work at its Cheswick, Pennsylvania facility within the Company's Naval & Power Segment.