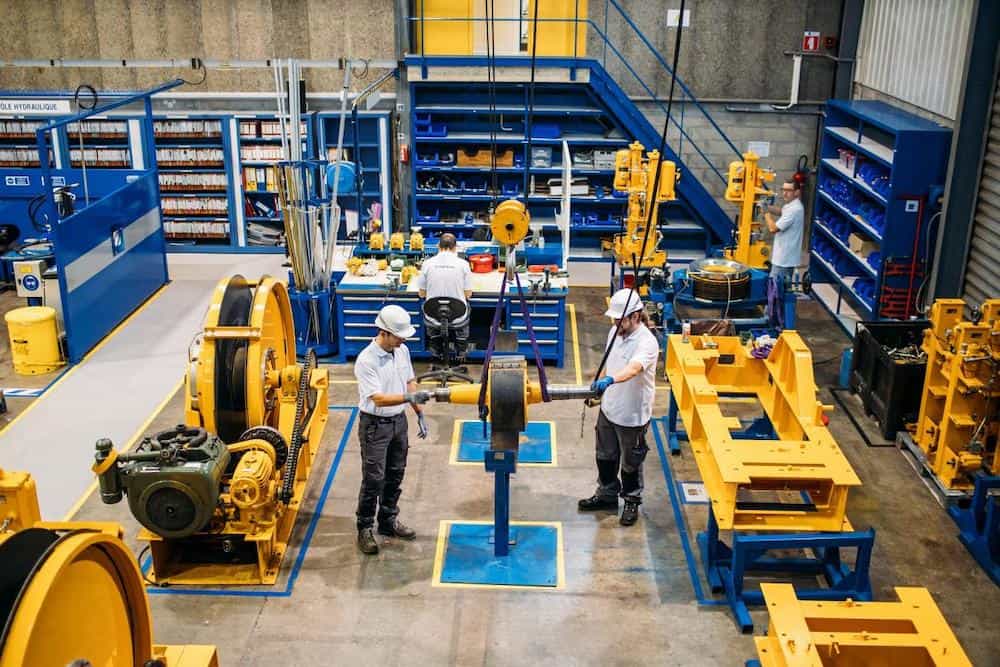 Curtiss-Wright Corporation has completed the acquisition of Safran Aerosystems Arresting (SAA), a global arresting systems supplier for military aircraft, for $240 million in cash.
SAA designs and manufactures mission-critical, fixed-wing aircraft emergency arresting systems with a strong installed base of more than 5,000 systems worldwide including sales to more than 70 countries.
The acquisition increases the breadth of Curtiss-Wright's global defense portfolio as approximately 75% of SAA's sales are generated outside of the US and support many NATO partners. SAA's safety systems have a strong alignment to and are a logical adjacency with Curtiss-Wright's existing helicopter landing and recovery systems, and the combination provides an opportunity to leverage its combined, long-standing relationships with leading defense customers supporting critical defense platforms.
The business will operate within Curtiss-Wright's Naval & Power segment. The acquisition supports Curtiss-Wright's financial objectives for long-term profitable growth and strong free cash flow generation.
Through its predecessor companies, SAA created the first aircraft arresting system in 1960. Its diverse product portfolio includes energy absorbers, retractable hook cable systems, net-stanchion systems and mobile systems to support aircraft carrier and fixed land-based arresting systems.