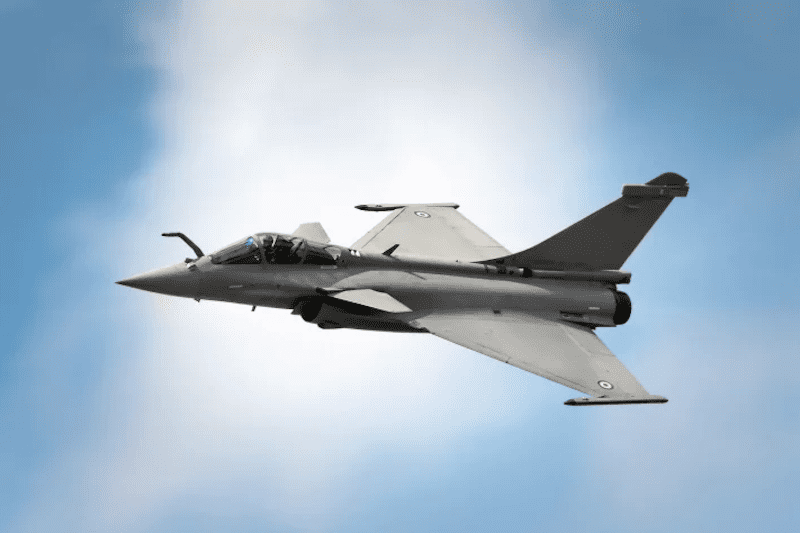 Croatia's government has selected the Dassault Aviation Rafale for its Air Force following an international call for tenders as part of its Multi Role Fighter Aircraft (MRFA) program to replace its current MiG-21s.
In the government-to-government deal worth €999 million, the Croatian Air Force will receive 12 secondhand Rafale that were previously in service with the French Air Force, as well as fleet support and training.
France is to deliver the first six aircraft in 2024, with the remainder following in 2025. The deal includes 10 single-seat models and 2 two-seat models.
Croatia will be the fifth Rafale export customer, confirming the advanced technological and operational abilities of the latest-generation, combat proven, multirole fighter.
The decision by Croatia reinforces Rafale's position in the European Air Forces, making an active contribution to European defense sovereignty.