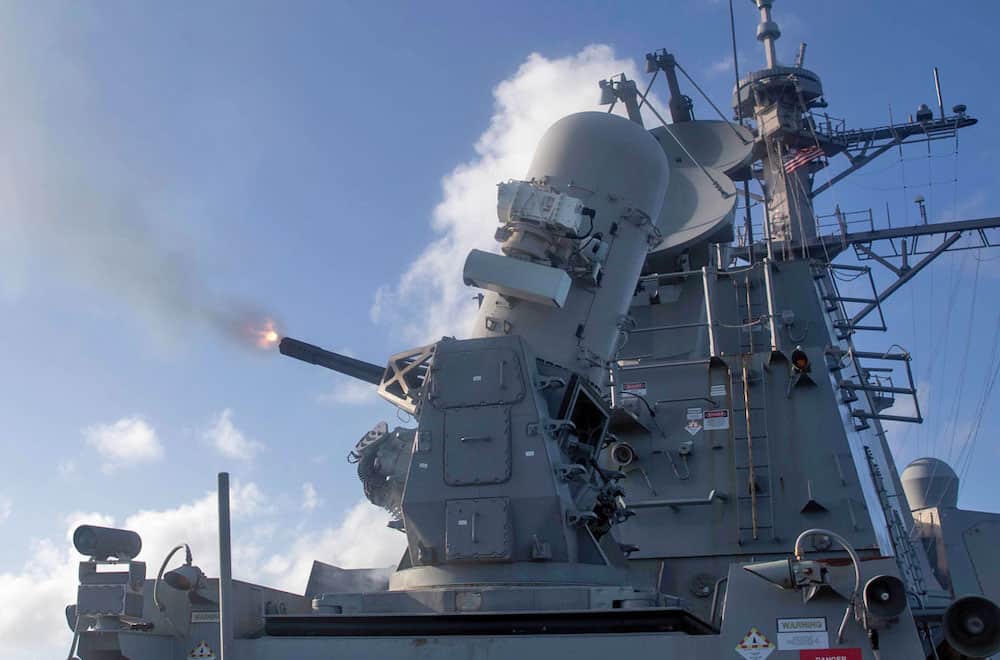 Serco Inc. has been awarded a single-award indefinite delivery, indefinite quantity contract to continue to provide installation support for Close-In Weapon Systems (CIWS) on U.S. Navy, U.S. Army, U.S. Coast Guard and Foreign Military Sales vessels.  
The contract, awarded by Naval Surface Warfare Center Indian Head Division, has a five-year ordering period with a ceiling value of $64 million.
Under the contract, Serco will be awarded task orders to perform installations, upgrades and modifications to the CIWS, a point-defense weapon for detecting and destroying low- and high-flying, high-speed maneuvering anti-ship missile threats that have penetrated outer defenses. These systems are typically mounted shipboard in a naval capacity.
Work on the contract will be performed at varying locations and facilities including training sites, private and public shipyards, pier side, in dry dock, Continental United States (CONUS), internationally, and at Serco's facility.
"Serco has a rich history of supporting the Department of Defense with Ship Modernization solutions and expertise," said Dave Dacquino, Serco Inc.'s Chairman and Chief Executive Officer. "The ability to continue providing service on this contract is a great testament to our colleagues on the front line who have been supporting this program over the last twelve years."