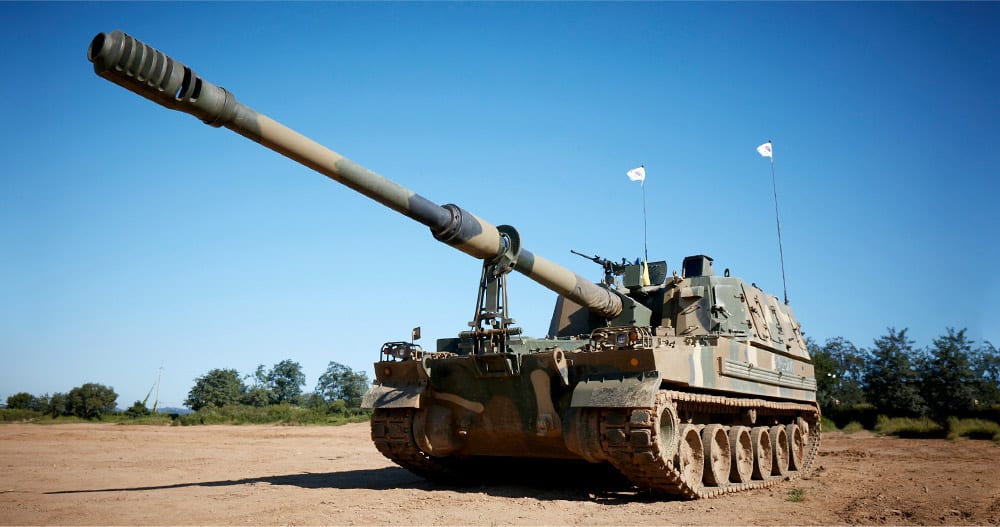 Ricardo has won a contract from South Korean company STX Engine to help develop a clean-sheet engine for use in heavy duty military vehicles.
Ricardo will support STX Engine to design and develop a new competitive engine achieving the required performance and attributes for the K9 vehicle for future export project. Using its experience in designing and developing high power military engines in use across the world, Ricardo will apply its high efficiency and low smoke combustion system experience to ensure that the new engine can meet the desired high power density, with desired fuel consumption and durability targets.
Ricardo will use its expertise in simulation and analysis to optimize product design and component selection, and its manufacturing expertise to understand and guide the impact on manufacturing. Ricardo's objective is for the new engine to integrate seamlessly with the K9 vehicle for future export project, forming a drop-in replacement to enable production of the engine in South Korea to resolve barriers relating to export licences, without the need to modify the vehicle interfaces.
"We are delighted to have won this contract to support STX Engine, continuing our long and successful working relationship," said Teri Hawksworth, President of Ricardo Automotive and Industrial EMEA. "We are proud that our engineers' considerable expertise in engine development will help to deliver a best-in-class product which will help to drive performance and efficiency targets."
As part of the contract, STX Engine will embed engineers within the Ricardo engineering development team to facilitate knowledge transfer, helping to accelerate future new product development.