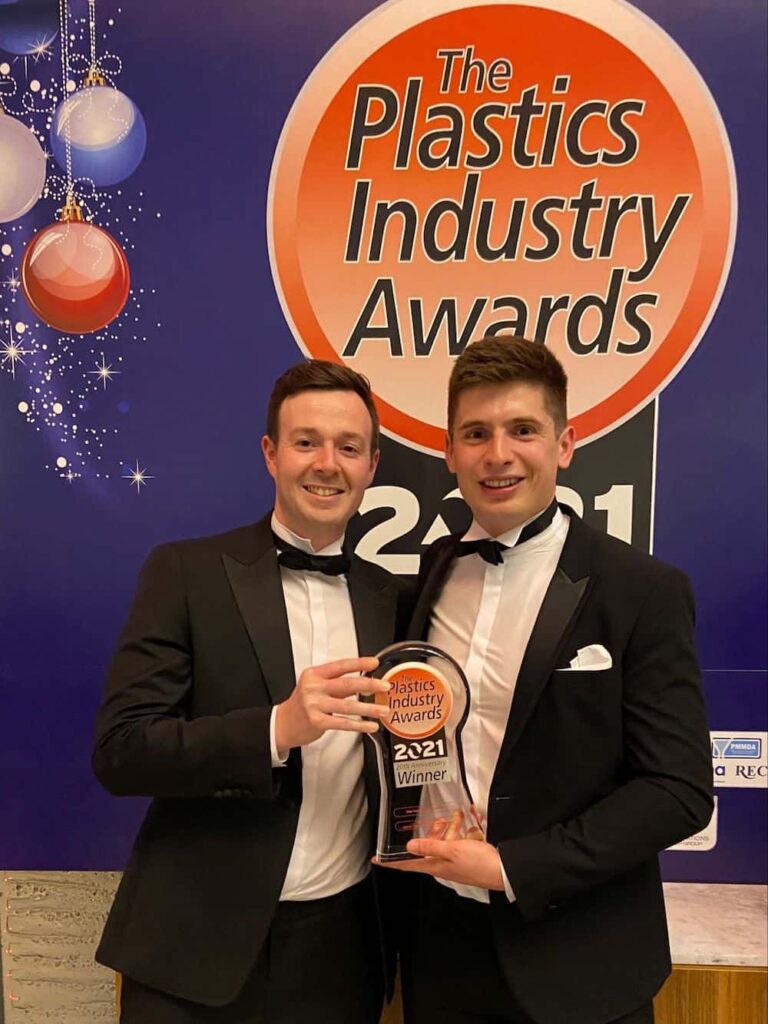 Avon Protection has won the Best International Industrial Product Design 2021 award at The Plastics Industry Awards event for its CH15 Compact CBRN Escape Hood.
The Plastics Industry Awards is the forum for recognizing and rewarding excellence in an increasingly competitive market. Launched in 2001, and held annually in London, this event is dedicated to rewarding innovation and exceptional performance.
"The Plastics Industry Awards are renown for acknowledging the best companies and the best people in the market, so to be selected as overall winner in the Best International Industrial Product Design category for the CH15 is a tremendous achievement and demonstrates the revolutionary and compact design features of the product," commented Tom Williams, Global Product Manager.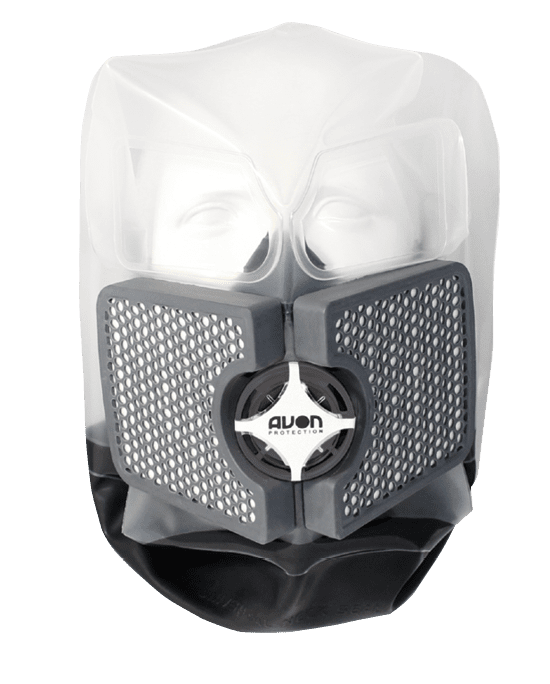 The CH15 escape hood is an ultra-thin, single size respiratory escape device that provides a minimum of 15 minutes of respiratory, vision and facial protection against Chemical, Biological, Radiological and Nuclear (CBRN) threats.
The CH15 is a development driven after an emerging requirement from specialist users to have available instant protection from all CBRN materials when in a live threat scenario. Developed in conjunction with the U.S. government Combating Terrorism Technical Support Office (CTTSO), the CH15 escape hood provides rapid deployment respiratory protection for military, first responders and protective detail.
One of the key design objectives was to reduce the number of components compared to the previous generation product, in particular the plastic componentry, which led to an overall reduction in mass by 22%. This was achieved through multiple design innovations surrounding the filter design as well as the hood and nose-cup design.
"With the CH15 we set out to create the lowest profile, lightest weight, one size fits all 15-minute CBRN escape respirator available. The development journey has proven to be very challenging; we were battling over every millimeter to reduce the product thickness whilst meeting the strict product performance requirements," said Nick Hunter, Senior Design Engineer.
"Achieving our goal has required innovative design approaches, creative engineering and pushing the boundaries of materials science and manufacturing methods. Ultimately, we have delivered a key benefit to our end users that the CH15 can always be on hand for the unexpected."