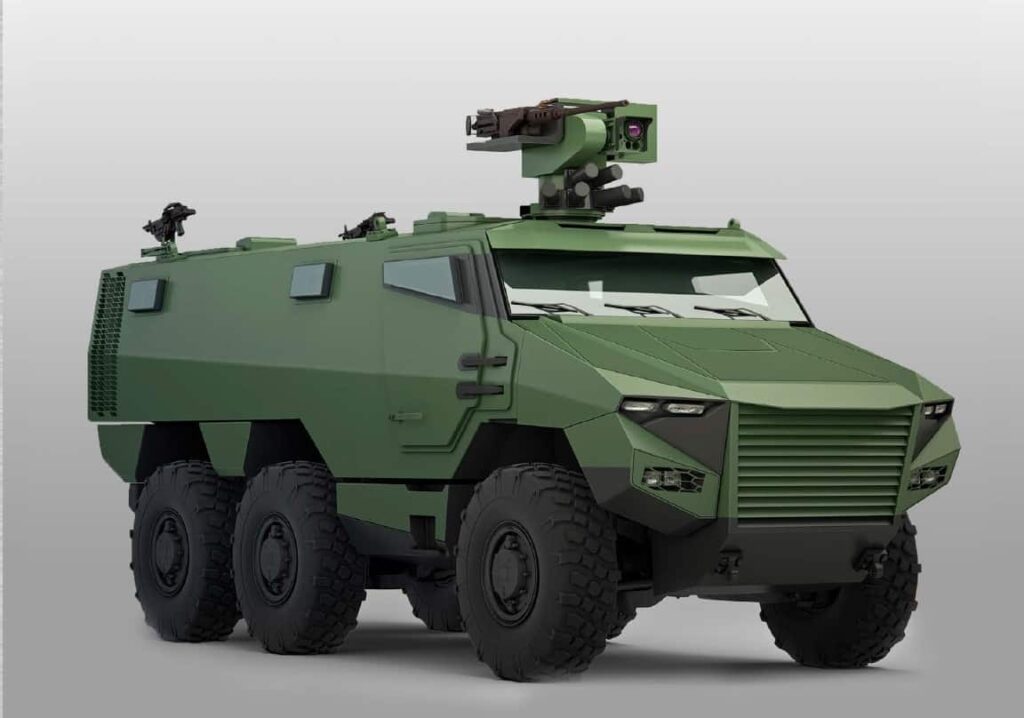 FN Herstal has entered into an agreement with Nexter to provide its latest generation of deFNder remote weapon stations to be fitted to Griffon multi-role armored vehicles (VBMR), which are due to be supplied by France to the Belgian Army. Nexter is the prime contractor on the project, which will operate under the framework of the CaMo (Capacité Motorisée or Motorized Capability) program.
This program has arisen from an intergovernmental agreement between France and Belgium to form a long-term strategic partnership to further develop the field of ground mobility. The weapons stations will also be provided to the French Army for incorporation into their modernized Leclerc tanks.
This latest project demonstrates FN Herstal's strategy of diversification and technological innovation, which the company has focused on for more than ten years with its Land, Air and Sea integrated weapon systems. FN Herstal's integrated weapon systems activities currently employ more than two hundred people at the Herstal facility, as well as providing work for Belgian subcontractors.
Philippe Claessens, CEO of the Herstal Group (FN Herstal – Browning), commented: "This contract is a new strategically important step in the plan for the expansion of the Herstal Group, and enables us to enter a highly symbolic Franco-Belgian partnership for the construction of a European Defense capability."