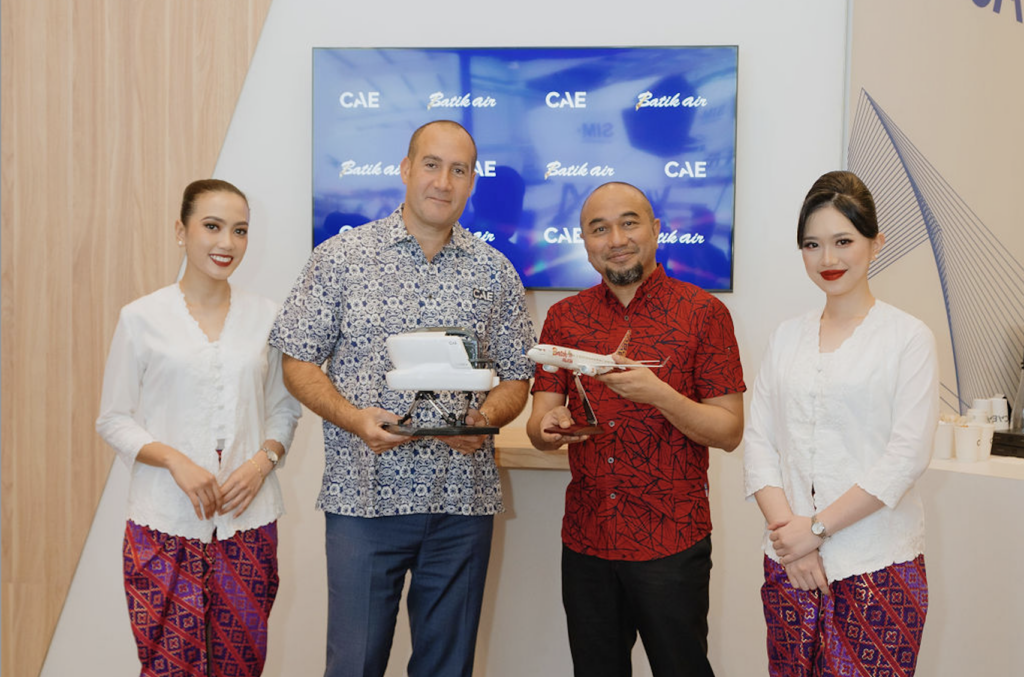 CAE revealed at the Asia Pacific Airline Training Symposium (APATS) that it has secured a 10-year pilot training agreement with Batik Air.
CAE will deploy and operate an advanced B737 MAX full-flight simulator at Batik Air's facility in Kuala Lumpur, ensuring a world-class training experience for the airline's pilots.
In addition, Batik Air will adopt the use of CAE Rise, CAE's data-driven training system which leverages advanced analytics to deliver more effective training and enhance operational safety.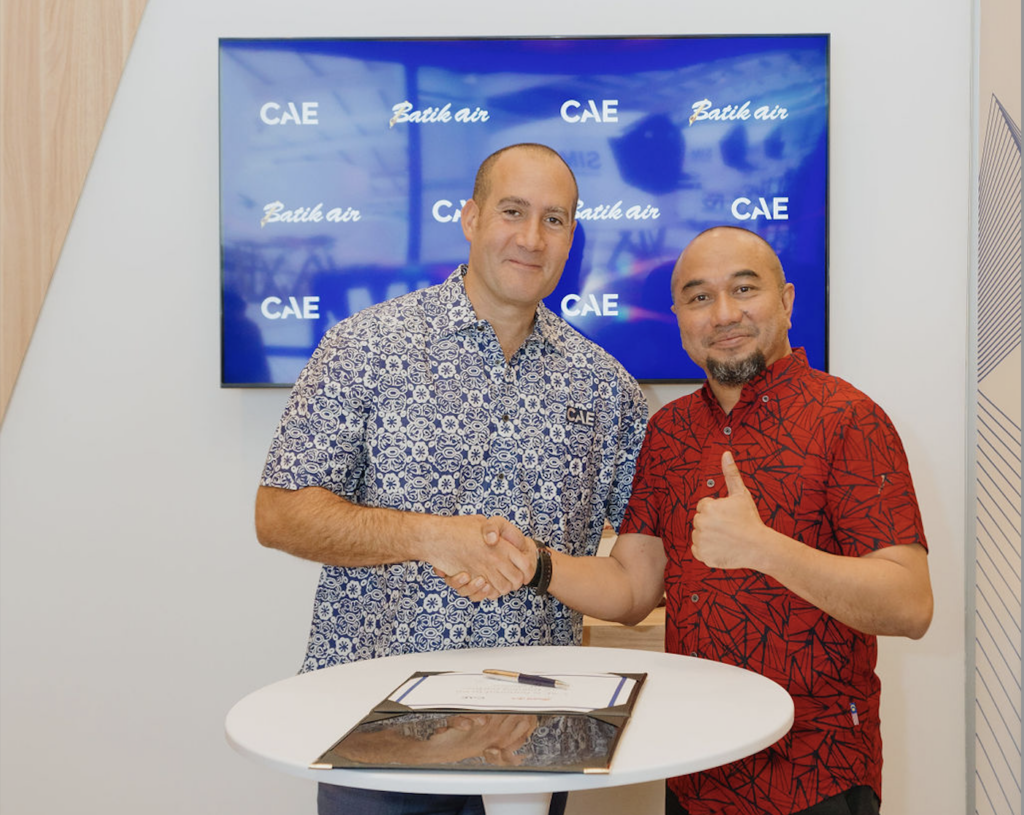 This agreement solidifies the long-term relationship between CAE and Batik Air, underscoring their commitment to fostering the development of highly skilled pilots.
In its recently released 2023 Aviation Talent Forecast, CAE projected a substantial need for aviation professionals in various sectors. Airlines are projected to require 252,000 pilots, 328,000 maintenance technicians, and 599,000 cabin crew members over the next decade.
"We are proud to appoint CAE as our training partner and we are confident that this partnership with CAE will further enhance our pilot training and standards," said Group Strategy Director of Batik Air and Lion Air Group, Datuk Chandran Rama Muthy. "The CAE B737 MAX simulator will enable our pilots to have real-time handling aircraft experience during the training, which in turn will ensure that our pilots possess the skills and assurance to navigate the skies with confidence."
"We are thrilled to enter into this 10-year pilot training agreement with Batik Air," said Michel Azar-Hmouda, CAE's Vice President, Commercial Aviation Training. "With CAE Rise, Batik Air pilots will benefit from an industry-leading solution that will elevate their training experience in the simulator and sharpen their skills in the flight deck."
Find other suppliers of gunnery, driving and piloting simulators >>