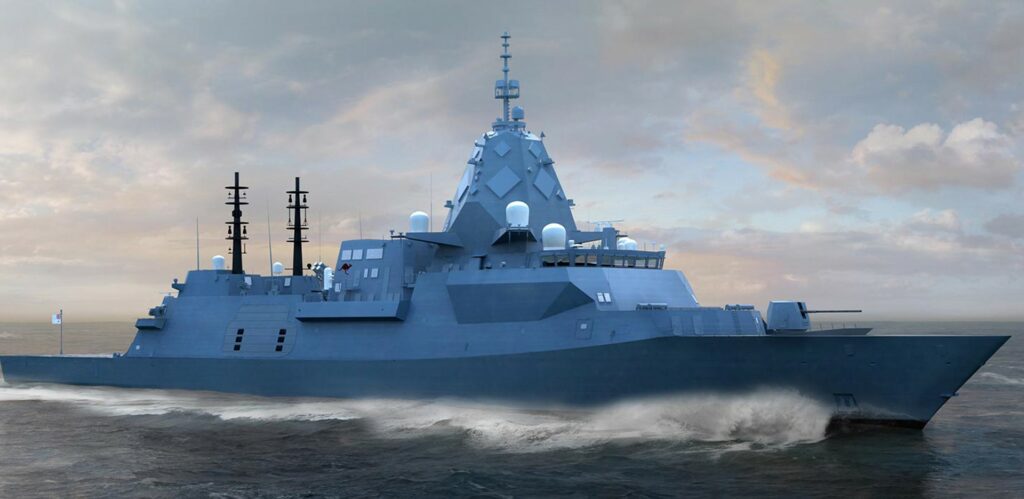 Plasan has signed a contract with BAE Systems Australia to armour the first three Hunter class frigates for the Royal Australian Navy (RAN).
Plasan will deliver the armour in partnership with Australian steel manufacturer Bisalloy Steel Australia, who will be responsible for the production of ballistic steel under the contract.
BAE Systems Australia is set to deliver nine Hunter class frigates to the RAN, believed to be among the world's most advanced anti-submarine warfare fighters, replacing the currently in-service Anzac class frigates. Plasan is currently providing composite armour to the UK Type 26 frigates, demonstrating the successful performance of the product.
According to Plasan, the unique installation approach that was demonstrated as part of the Type 26 delivery will allow for simple and cost-effective integration into the Hunter class frigates.
The Hunter frigates, to be built at the Osborne Naval Shipyard in South Australia, are expected to provide increased capability and flexibility through an innovative design that includes a large flight deck, an integrated mission bay and hangar that will be able to support a range of manned and unmanned systems, and unique sonar capabilities.