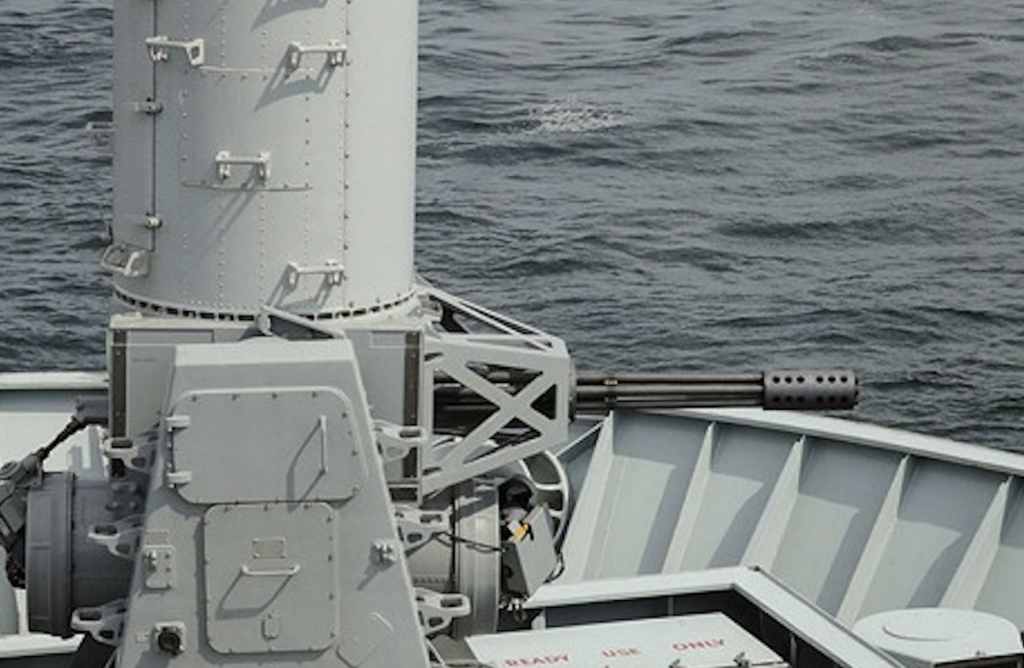 Babcock has been awarded a three-year contract to continue to provide critical support for the Royal Navy's Phalanx Close-In Weapon Support System (CIWS).
The company has provided Phalanx in-service support since 2006 and has been awarded a contract extension by the UK Ministry of Defence's (MoD) Defence Equipment & Support organization.
The contract will provide support for up to 41 systems, including nine overhauls and upgrades. Babcock will also be responsible for logistics management, obsolescence management, availability and reliability of the Phalanx. Support contracts like this are believed to be vital in ensuring a widely used, versatile weapon remains effective for years to come.
The Phalanx CIWS is a rapid-fire, computer-controlled, radar-guided gun that can defeat anti-ship missiles and other close-in threats. The system is found on multiple Royal Navy platforms, including the Queen Elizabeth Class aircraft carriers.
Neal Misell, CEO of Babcock's Mission Systems business, said; "With increased geopolitical instability, it's vital the Royal Navy has the appropriate tools to fulfill its duties. We're proud to provide in-service support for the Phalanx system – an important part of the Royal Navy's gunnery. Babcock's world-class weapons team plays a central role in ensuring the Royal Navy's sailors and its ships are kept safe at sea."