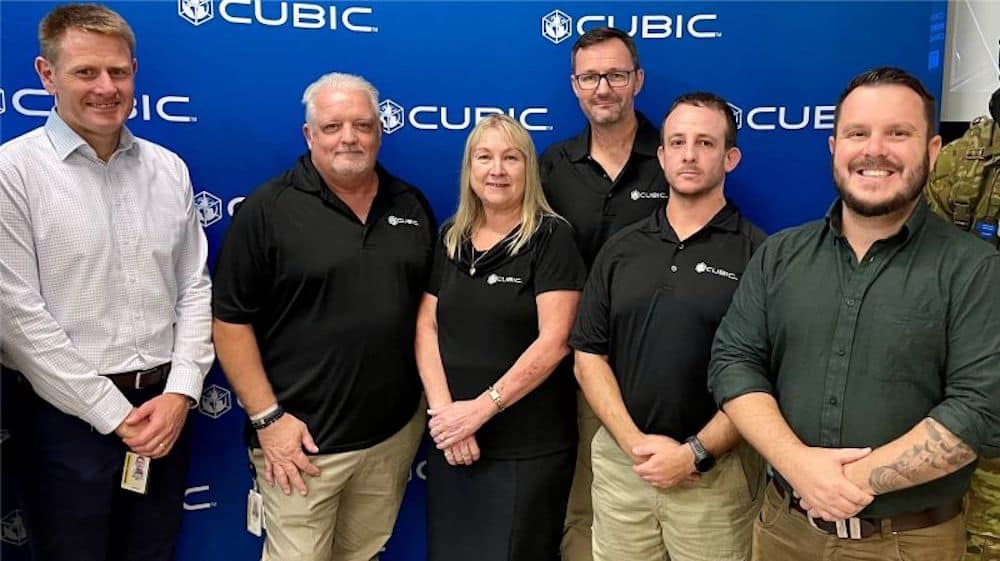 Cubic Defence Australia has been awarded an up to 14-year contract to support the Australian Army's Combat Training Center Live Instrumentation Simulation, Range Instrumentation, and Information System (CTC-LIS).
The system is based at Lavarack Barracks in Townsville and deploys regularly around the country to training events, including in some of the most remote training areas in Australia.
"The CTC-LIS was originally designed and delivered by our Cubic team in New Zealand and since that time, the system has continually evolved. Today, the CTC-LIS is almost entirely sovereign Australian capability," said Miles Macdonald, director of operations Oceania, Cubic Defence Australia. "Our Australian Industry Team supporting the CTC-LIS is at the forefront of Live Training capability globally, and they are often called upon to provide expertise to support Cubic's international programs."
The CTC-LIS investment highlights the importance that the Australian Army places on Joint Land Force collective training.
"As the CTC-LIS is based in North Queensland, this contract will support the continued development of Systems Integration and Test capability in Australia, which is a Sovereign Industrial Capability priority, and provides further opportunities to support international programs," said Mark Horn, director of strategic development, Cubic Defence Australia.
Its CTC-LIS contract will employ people in technical jobs, traineeships, and graduate engineering positions based in Queensland.