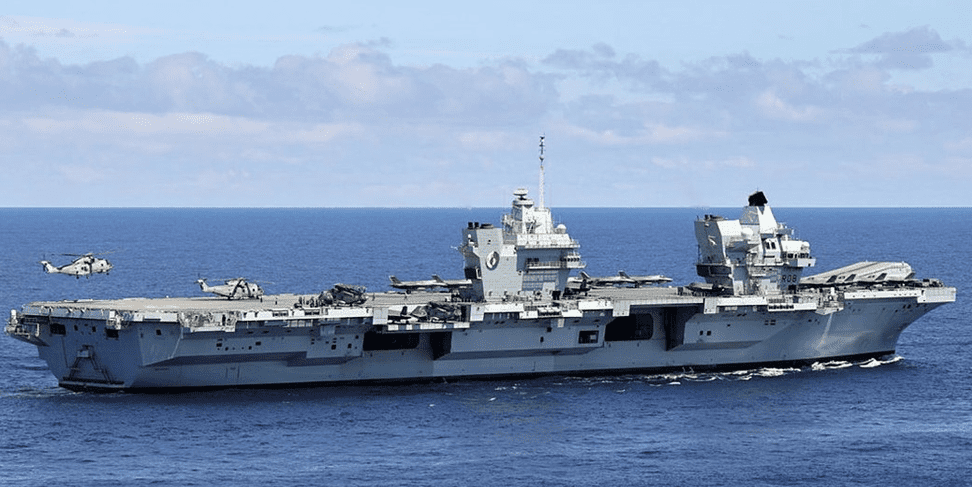 The Aurora Engineering Partnership has been awarded a major new five-year contract to support the UK Ministry of Defence's (MoD) Defence Equipment & Support (DE&S) organization Ships Maintenance Management (SMM) team.
The latest contract, valued at £22 million, will see Aurora support the DE&S SMM team through the provision of subject matter expertise to the Royal Navy (RN) and Royal Fleet Auxiliary (RFA) fleets until 2028.
The Aurora Engineering Partnership is a collaboration between QinetiQ, Atkins and BMT, supported with a world-class network of specialist providers, to deliver the Engineering Delivery Partner (EDP), the default route for the procurement of engineering services for DE&S, and other MoD departments and agencies.
Under the contract, Aurora will provide the DE&S Maritime community with access to specialist Reliability Centred Management (RCM) expertise. This will include assistance with platform and equipment maintenance generation, including completion of RCM studies, third party audits of RCM studies and workforce training in RCM methodology and application.
In addition, the contract will deliver direct support to all users of the Naval Service's prime Maintenance Management System (UMMS). This will be achieved through class focused UMMS database management and guardianship of data held within the Integrated UMMS Environment (IUE).
Following a competitive tender process, Xpedite will be delivering the bulk of the RCM SME activity. The delivery of this work will be assisted by one of the Aurora partners, BMT, who will be providing independent audit and training services.
SMM owner, Cdr Matt Shirvill RN, said: "I am really pleased to be placing this contract to provide essential maintenance support to the surface and sub-surface fleets and the wider maritime support community."
He added: "Working together as one team, SMM and Aurora have secured world-class engineering excellence to support and empower frontline naval operations across the globe. I am looking forward to working closely with my Xpedite, BMT and QinetiQ colleagues to maximize the outputs over the next five years, leveraging the EDP continuous improvement approach to match the dynamic demands and aspirations of the Naval Service."