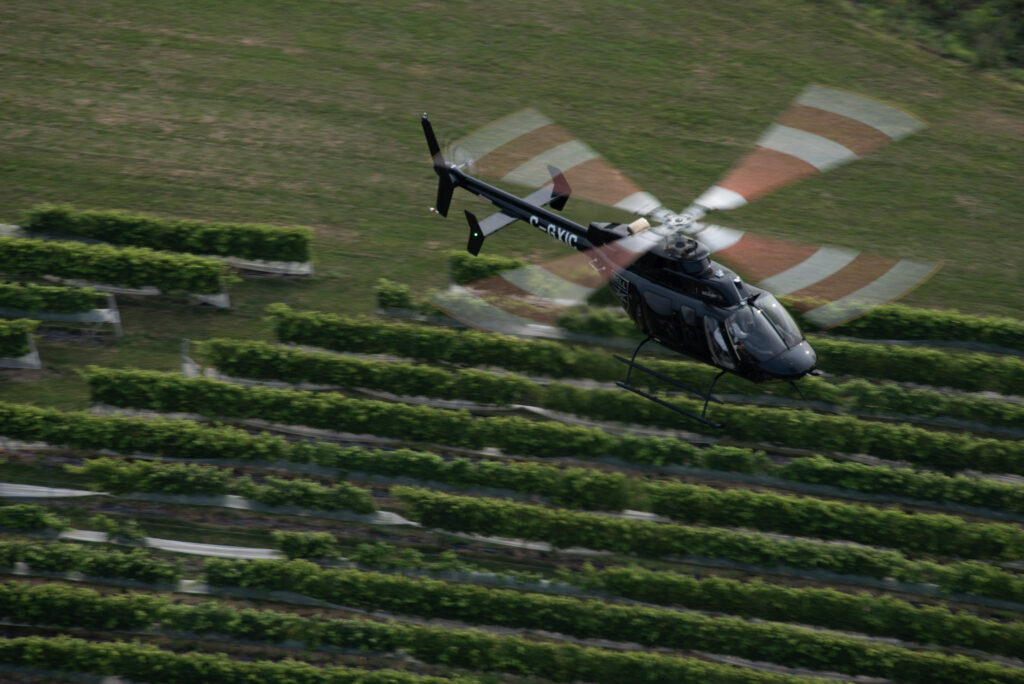 Argentina's Ministry of Defense (MoD) has signed a purchase agreement with Bell Textron Canada Ltd, a Textron Inc. company, for six Bell 407GXi helicopters.
The government-to-government contract was executed between the Argentina MoD and the Canadian Commercial Corporation (CCC). The Bell 407GXi helicopters will be operated by the Argentinean Air Force and Army to assist in Search and Rescue Missions.
"The Bell 407GXi is a proven platform in high-altitude environments and will be pivotal to Argentina's Military Search and Rescue operations," said John Ramos, Managing Director, Latin America. "All six Bell 407GXis will be outfitted in a utility configuration critical to rescue missions in Argentina's mountainous terrain."
"This announcement is a testament to the long-standing partnership of Bell and CCC to deliver Canadian-built helicopters to customers around the globe. The Argentinian MoD will be well-served by the unmatched reliability and performance of its new Bell 407GXi fleet, and our team is delighted to enable their search and rescue mission," commented Steeve Lavoie, Bell Textron Canada Ltd.
Bell proves its mature production and sustainment support capability with more than 1,600 Bell 407s globally, logging six million flight hours across the fleet and actively performing flight training as well as military and para-public missions.
The 407GXi's Garmin G1000H NXi Flight Deck enhances situational awareness and reduces pilot workload by delivering easy-to-read information at a glance. The Bell 407GXi's new IFR capability will allow all-weather operations while continuing to provide multi-mission capability safely, reliably, and effectively.