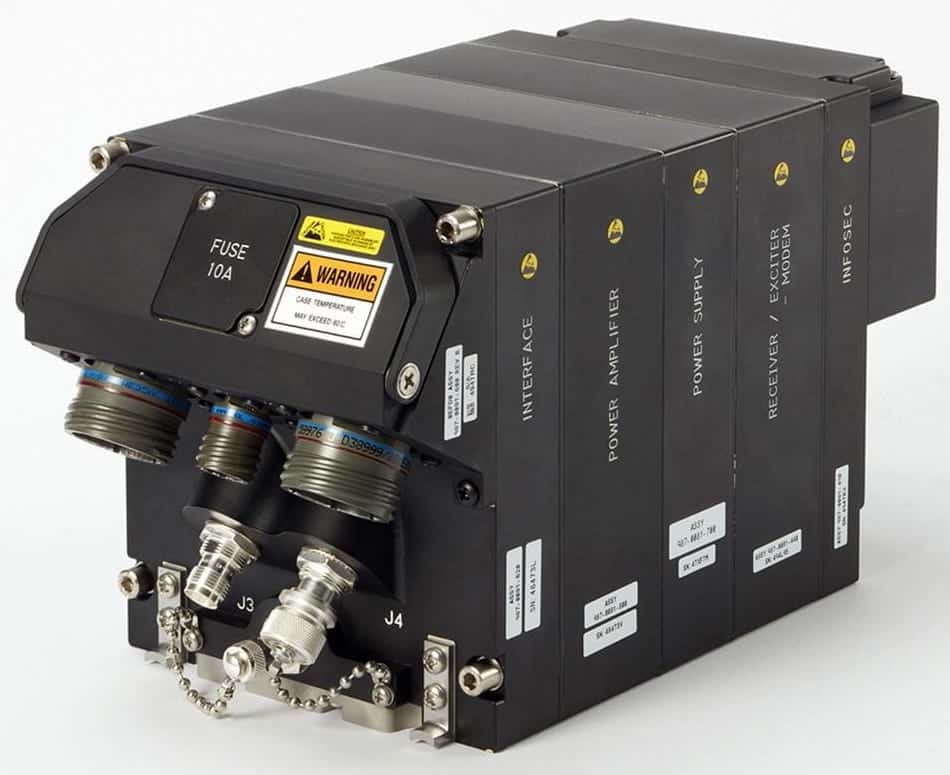 Collins Aerospace has announced that its ARC 210 Gen6 next generation software-defined airborne communication system is now authorized for delivery to Five Eye and NATO nations.
One of the world's most advanced airborne radios, the ARC 210 Gen6 features the latest anti-jam technology, satellite capability (MUOS), embedded high-power output, and the latest modernized cryptology for enhanced situational awareness and seamless communications in challenging/contested environments.
The ARC-210 Gen6 integrates a next-generation networking capability, and variants can be reprogrammed and customized as needed without sacrificing performance or security. It also expands its market-leading frequency range from 30 MHz (Tactical VHF) to 1850 MHz (L-band).
Variants of ARC-210 are the most widely fielded airborne military V/UHF radio in the world, with more than 50,000 delivered units operating on more than 200 platforms in over 50 countries. The ARC-210 Gen6 is now available through Foreign Military Sales (FMS) to authorized countries.
Collins Aerospace's international variant of this architecture — the AR-1500 — is deployed across the globe with customers in Europe and the Asia-Pacific region. Fully software defined, the AR-1500 provides the same frequency range and RF performance as the ARC-210 Gen6, but with a selection of waveforms and capabilities unique to the direct commercial sale market, including electronic protection and embedded cryptography. It also features AES256 embedded encryption.
"The ARC-210 family of radios has enabled millions of critical messages to be exchanged for more than 25 years, providing US and allied military forces with reliable and secure communications when it's most essential," said Ryan Bunge, vice president and general manager, Communication, Navigation and Guidance Solutions for Collins Aerospace. "It is fully software-defined to bring tomorrow's technologies to the battlespace today and deliver the latest in SATCOM, encryption and anti-jam technologies, ensuring customers' mission success now and as requirements advance in the future."