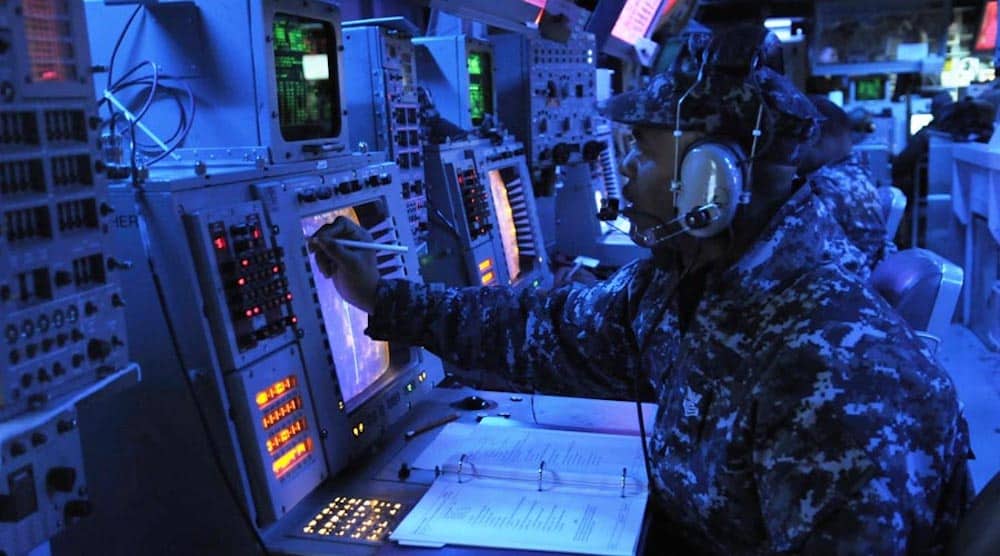 Leading provider of artificial intelligence/machine learning-based analytics, system engineering, force modernization & cyberspace operations Greystones Group has been awarded one of several prime positions on the unrestricted Air Force Advanced Battle Management System (ABMS) contract.
ABMS is the Air Force component of the Department of Defense's Next Generation Joint All Domain Command and Control (JADC2) concept, designed to enable all Services to operate as a unified force across multiple integrated platforms and domains (air, land, sea, space, cyber, and electromagnetic spectrum).
Valued at $950 million over 10 years, the contract allows Greystones to compete on efforts to transform command and control capabilities across the Air Force in an open architecture family of systems.
"This contract vehicle will allow the U.S. Air Force to leverage the open architecture and world class technology of our GreyRAVEN artificial intelligence, machine learning, natural language processing platform," said Sheila Duffy, CEO and Founder.