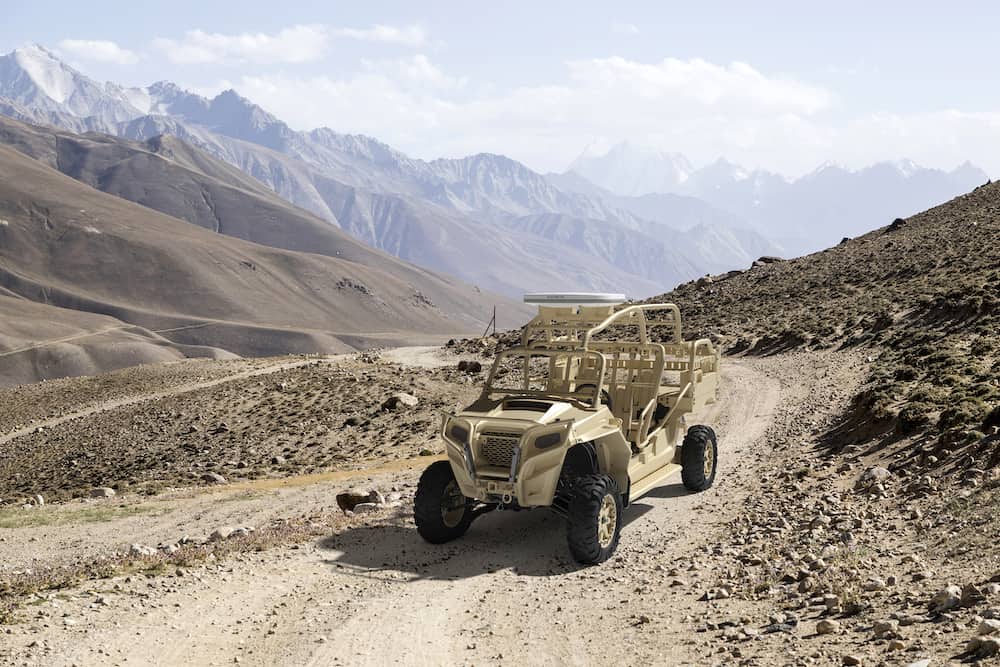 The U.S. Air Force has awarded Kymeta a multiple award multi-level security effort to provide development and operations of systems as a unified force across air, land, sea, space, cyber, and electromagnetic spectrums in an open architecture family of systems that enables capabilities via multiple integrated platforms.
The Indefinite-Delivery/ Indefinite-Quantity (IDIQ) contract has a $950 million ceiling. Under the contract, Kymeta will cover the maturation, demonstration and proliferation of capability across platforms and domains, leveraging open systems design, modern software and algorithm development in order to enable Joint All Domain Command and Control (JADC2).
"Kymeta is pleased to participate in the Advanced Battle Management System (ABMS) competitive category for connectivity," said Rob Weitendorf, Vice President, Business Development, Kymeta.
"Our advanced technology is proven effective for rapid deployment, offers the highest levels of security and encryption, and is essential for mission critical operations. We are confident in our ability to provide connectivity solutions to U.S. Department of Defense organizations through JADC2."
The Kymeta u8 terminal and Kymeta Connect connectivity services offer uninterrupted mobile satellite-cellular and are designed to meet the needs of defense agencies, government, public safety, and commercial customers around the world.