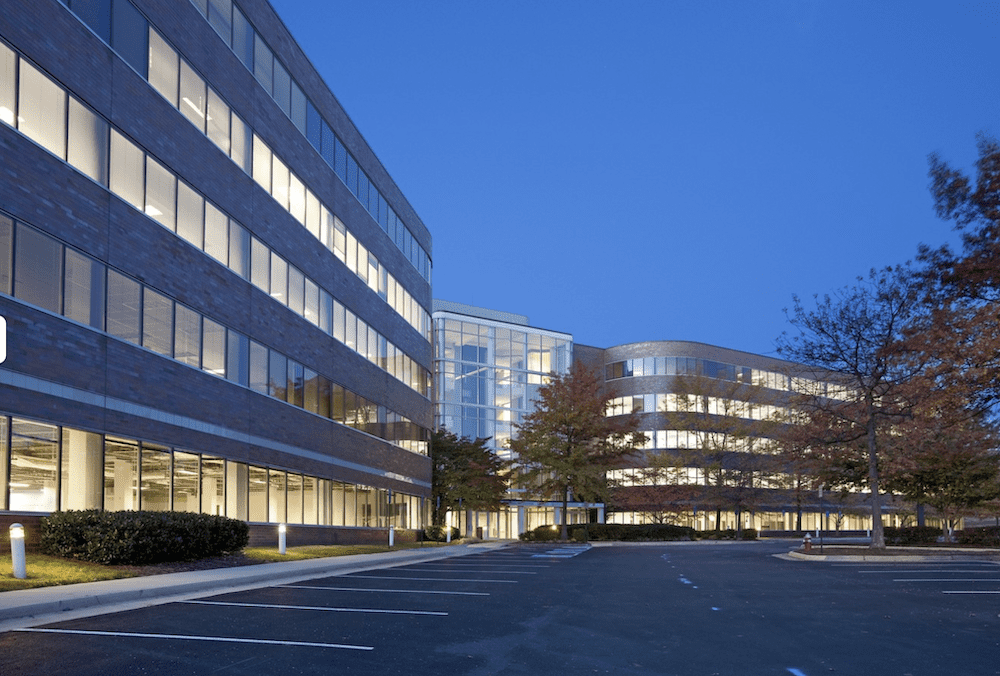 Carahsoft Technology Corp. has been awarded a modification to its U.S. Department of Defense (DoD) Enterprise Software Initiative (ESI) Blanket Purchase Agreement (BPA) N66001-21-A-0031, expanding the DoD's access to IT asset management and cybersecurity solutions with the addition of five manufacturers.
Carahsoft holds an additional BPA (N66001-19-A-0120), with 28 total solution providers available to meet the DoD's mission needs.
Under these agreements, Carahsoft and authorized reseller partners will jointly provide software, software maintenance support, information technology professional services and training to the DoD, U.S. intelligence community and Coast Guard from the following:
BPA N66001-21-A-0031:
ASG Technologies
BlackBerry
Corelight
Decision Lens
Delphix
Denodo Technologies
FireEye
Flexera
Fornetix
Gigamon
PacketViper
RSA
Sonatype
BPA N66001-19-A-0120:
BeyondTrust
CloudBolt Software
DataLocker
HyTrust
Ivanti
Micro Focus Government Solutions
Nlyte Software
Nutanix
Oblong Industries
Recorded Future
SafeNet Assured Technologies
ServiceNow
Splunk
Veritas Technologies
Zscaler
"The Carahsoft Team is committed to providing leading solutions to meet the needs of the DoD, and we are proud to incorporate more of our vendors' technologies and expertise to solve the latest challenges," said Craig P. Abod, Carahsoft President.
"With our Best-in-Class designation, we look forward to continuing to build momentum around these BPAs to better serve our Defense customers with software and services from our solution providers and reseller partners."
The agreements support the Federal Acquisition Streamlining Act and Defense Federal Acquisition Regulation Supplement and are intended to reduce the contracting and open market costs associated with the traditional procurement process, including searching for sources, developing technical documents and solicitations, negotiating contractual terms, and evaluating offers.