GPSdome 2 – Jamming Protection Device
Supporting up to 4 antennas, the compact system provides multidirectional coverage, protects up to 4 simultaneous GNSS frequencies, and has been designed to meet the stringent SWaP-C requirements of military platforms.
The state-of-the-art solution incorporates a powerful triple-null steering algorithm in a minimal package, and allows antennas to be placed anywhere on the host platform.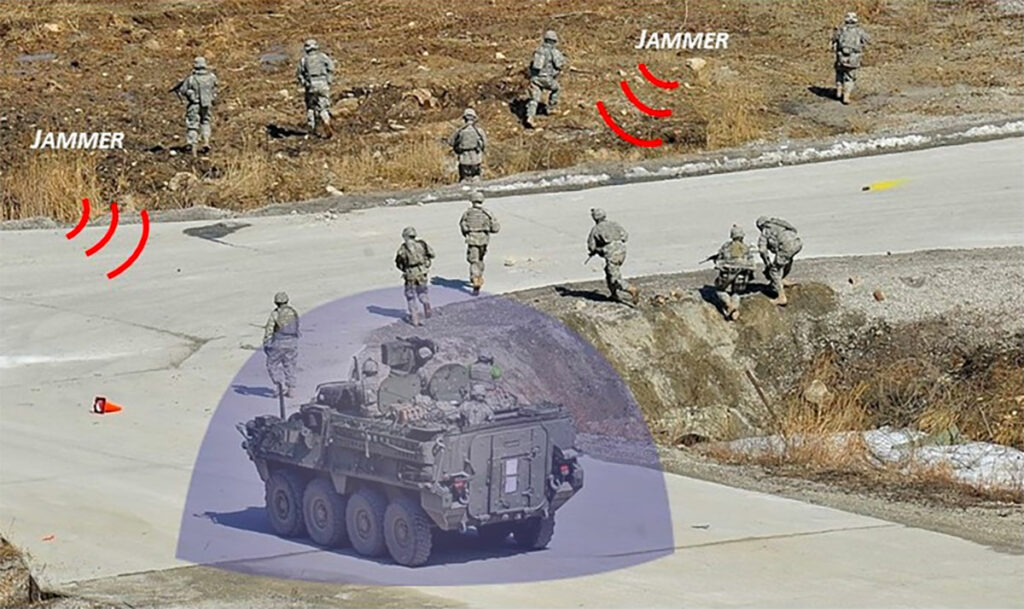 The non-ITAR GPSdome 2 Duo features IP-67-rated waterproof protection and optional military-grade hardening and protects either GPS L1+L2 or GPS L1 + GLONASS G1, with optional passthrough of Galileo and Beidou.
Specifications: