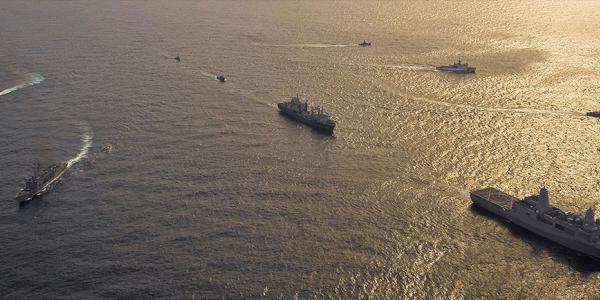 Telephonics Corporation's Mode 5 Operationally Autonomous Surveillance System (M5OAS) successfully completed all U.S. Department of Defense (DoD) AIMS 1201, 1202 and 1203 testing and received platform level certification.
The week-long testing assessed sensor validation of Telephonics' AN/UPX-44A active Identification Friend or Foe (IFF) system technology and AN/UPR-4(V) 6-channel Passive Detection & Reporting System (PDRS) with results showing both systems meet the requirements of DoD AIMS 17-1000 and exceed operational expectations. During testing, the PDRS consistently exceeded the maximum range required by passively detecting targets at over 200 nautical miles.
The initial M5OAS system has been fully deployed in an operational theatre and additional systems have been delivered to the customer.
The M5OAS is low-cost, quick to set up, and can be used to upgrade legacy radar systems or utilized where Air Traffic Control (ATC) operations have been damaged in disaster relief situations or brought down for facility upgrades.
"We were the first company to offer an All-Mode, DoD AIMS certified IFF interrogator, and we continue to lead the way by offering the first single shelter unit to integrate both active and passive IFF/ATC surveillance solutions," said David Lopez, Vice President of Surveillance Systems, Telephonics Corporation.