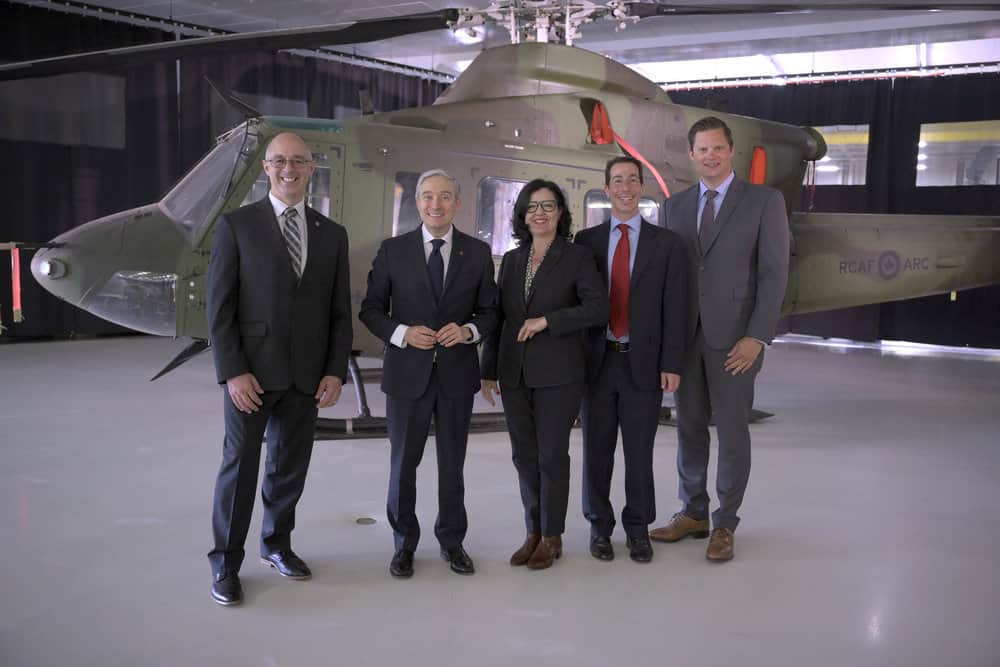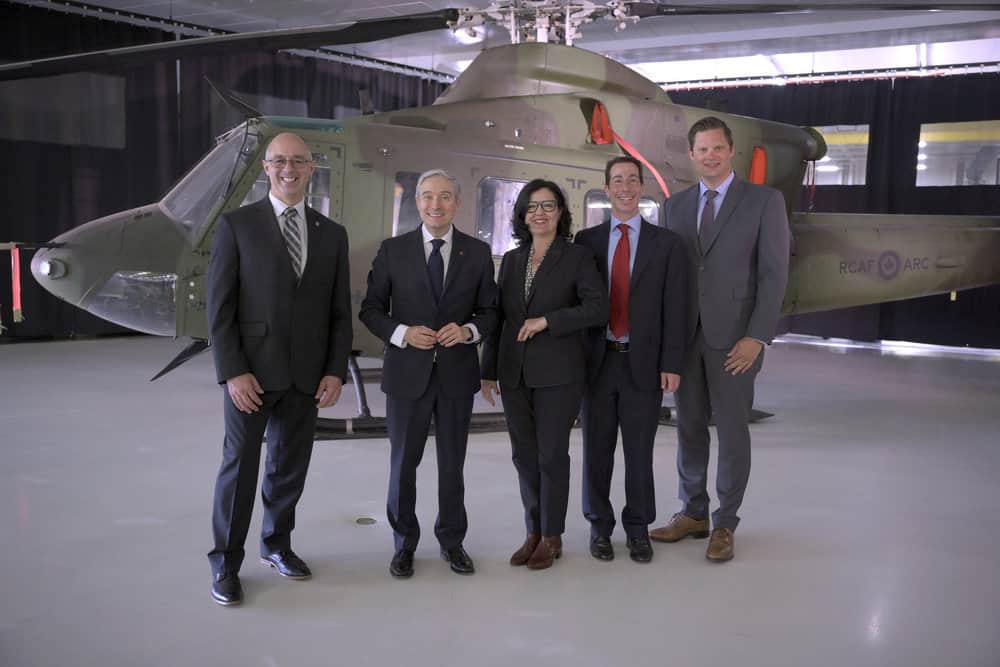 The Government of Canada has awarded Bell Textron Canada a contract to extend the life of the Royal Canadian Air Force (RCAF) fleet of 85 CH‑146 Griffon helicopters until the mid-2030s.
As the original manufacturer of the CH-146 Griffon helicopters, Bell is best suited to assess and define necessary design changes and associated repairs to the 85 aircraft in the fleet.
Under the nearly $800 million CAD contract, Bell in Canada will perform modifications on the first nine helicopters in the Mirabel facility, then manage a competitive process to subcontract suppliers to perform modifications on the remaining 76 helicopters.
"Since 1992 when the Griffon procurement was originally awarded, Bell has remained a key partner to the Canadian Air Force," stated Marc Bigaouette, director, Canadian Government Programs. "For the past 30 years, our team has deployed across the country to support the fleet, and we are proud the government has shown, once again, their trust in a truly Canadian company like Bell."
Bell intends to source a broad base of Canadian industry partners to support the modifications of more than 80% of the fleet, ensuring the skills and capacity to sustain the Griffon remains indigenous to Canada. Bell's Calgary Supply Center continues its critical role in ensuring supply security for the fleet.
The Griffon fleet is the largest helicopter fleet in the RCAF's inventory and has deployed internationally to support humanitarian, peacekeeping and coalition combat operations as part of the United Nations and NATO. Domestically, the fleet has supported civilian authorities in firefighting, lifesaving, and security missions.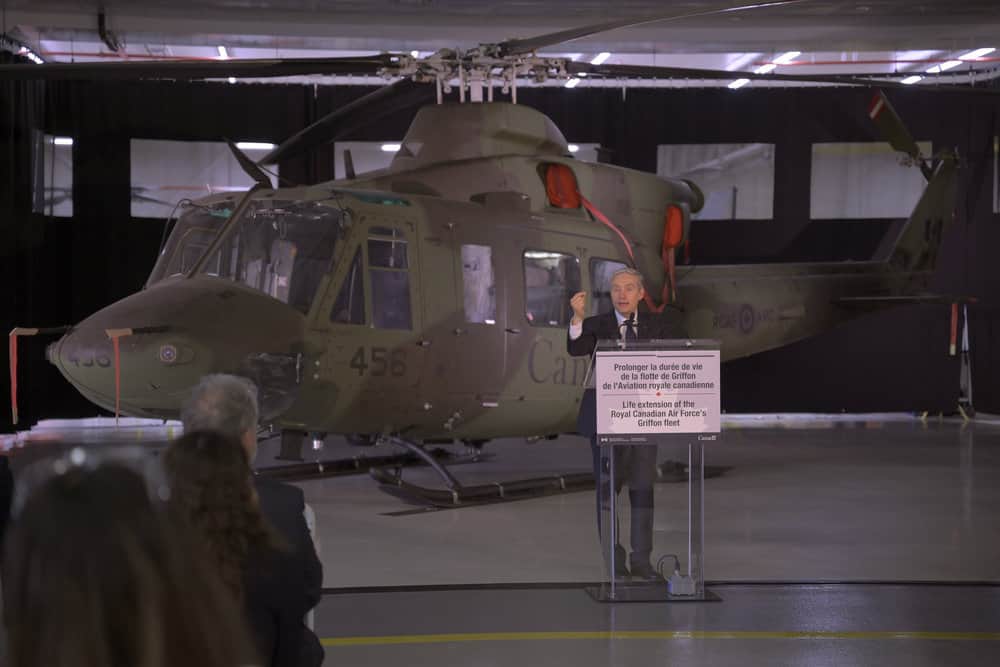 "We are proudly celebrating the award and implementation of the Griffon Limited Life Extension project for the Royal Canadian Air Force by the Government of Canada," said Steeve Lavoie, president, Bell Textron Canada. "Our teams, located from the East to the West Coast, in collaboration with industry partners, ensure that the skills required to sustain the Griffon stay in Canada. Our 1,300 employees feel privileged to perform the work that will support the fleet of the RCAF for their critical missions in Canada and abroad."
In 2021, the Bell team celebrated its 35th year of building helicopters in Canada and boasts an economic impact of roughly $624 million CAD to Canada's GDP, sustaining more than 6,200 Canadian jobs each year. Bell is currently hiring at its Mirabel facility to support the increased global demand of Canadian-built commercial helicopters.