WFEL is a world leader in the design, development and manufacture of rapidly-deployable tactical military bridging systems.
With over a century of military bridge engineering experience and in-house research and development capabilities, WFEL has supplied tactical military bridge systems to more than 40 armed forces across the world. WFEL is a prime contractor to the United States Department of Defense and the UK Ministry of Defence, and operates a global sales network, working directly with international governments and Non-Governmental Organisations worldwide.
Our bridging systems are used across military and disaster relief scenarios, and can be built in less than one hour, either by hand for the MGB (Medium Girder Bridge) or via a semi-automatic process for the DSB (Dry Support Bridge).
Dry Support Bridge
The WFEL Dry Support Bridge (DSB) is a rapidly-deployable tactical military bridge, used in military and disaster relief operations. The DSB can be deployed by just eight soldiers and a single launch vehicle across a 46m gap in under 90 minutes.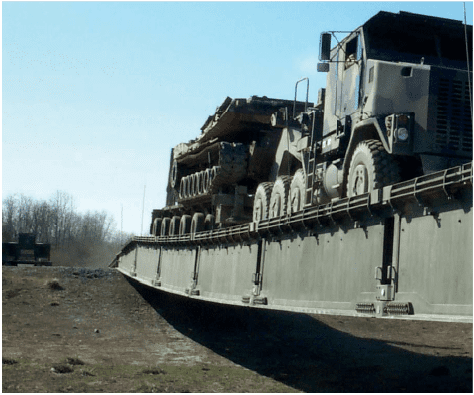 With an MLC 120 rating, the DSB is in service with the US, Swiss, Australian and Turkish Armies and has repeatedly proven its value in the field, with deployment in the USA, Europe, South Korea, Iraq and Afghanistan.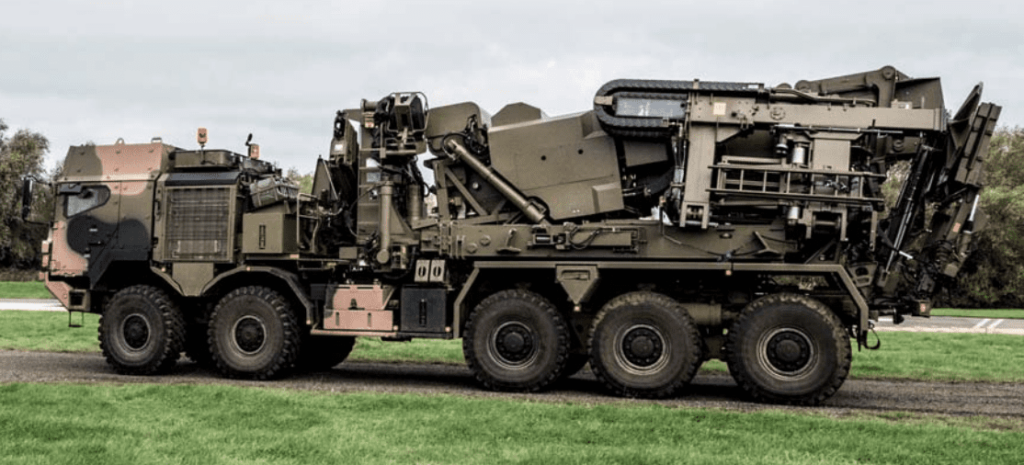 Medium Girder Bridge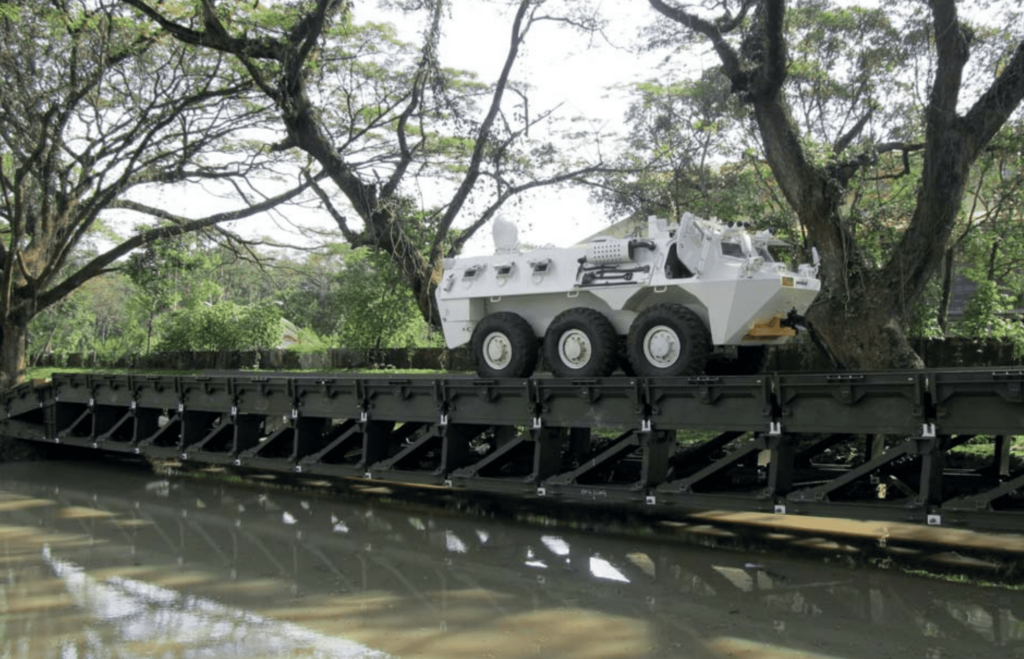 The WFEL Medium Girder Bridge has been in operation since its introduction in 1971, when it set new standards for military bridging. Over 500 Medium Girder Bridge (MGB) systems have since been purchased by armed forces worldwide, notably the UK, USA and other NATO allies.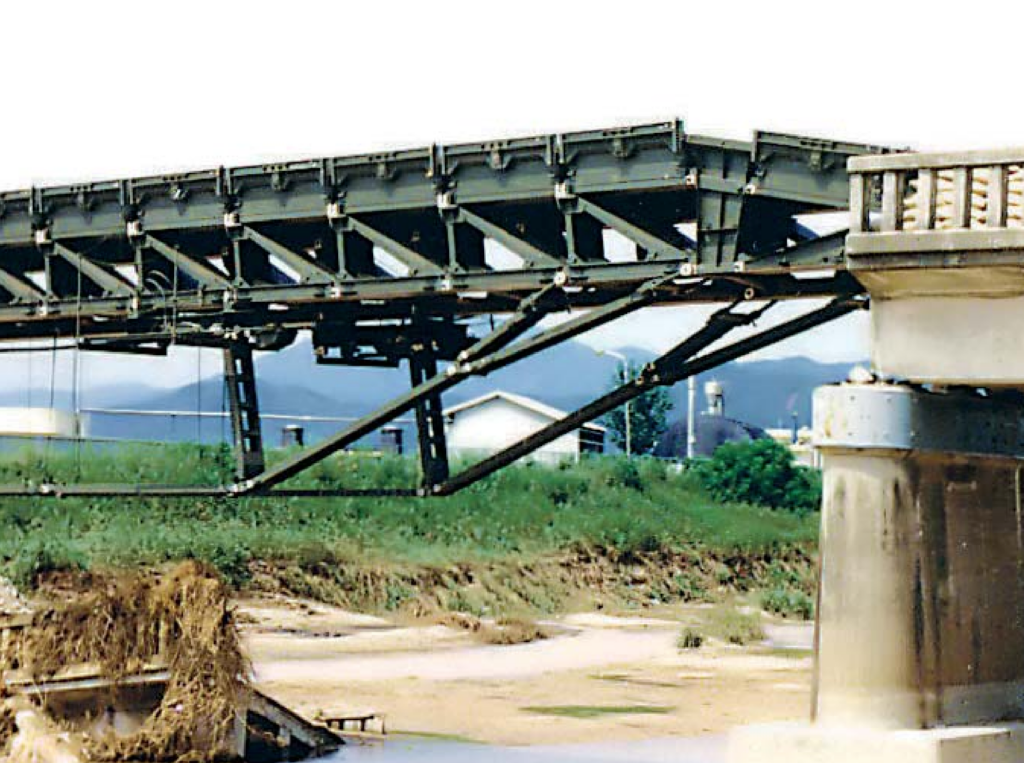 Significantly developed from its initial design to its multi-role capability of today, component interchangeability across any bridge of any age has been maintained. MGB units are light, easily transported and can be adapted for most tactical bridging requirements. The MGB system includes piers, pontoons and ferries, all engineered for deployment with minimum manpower.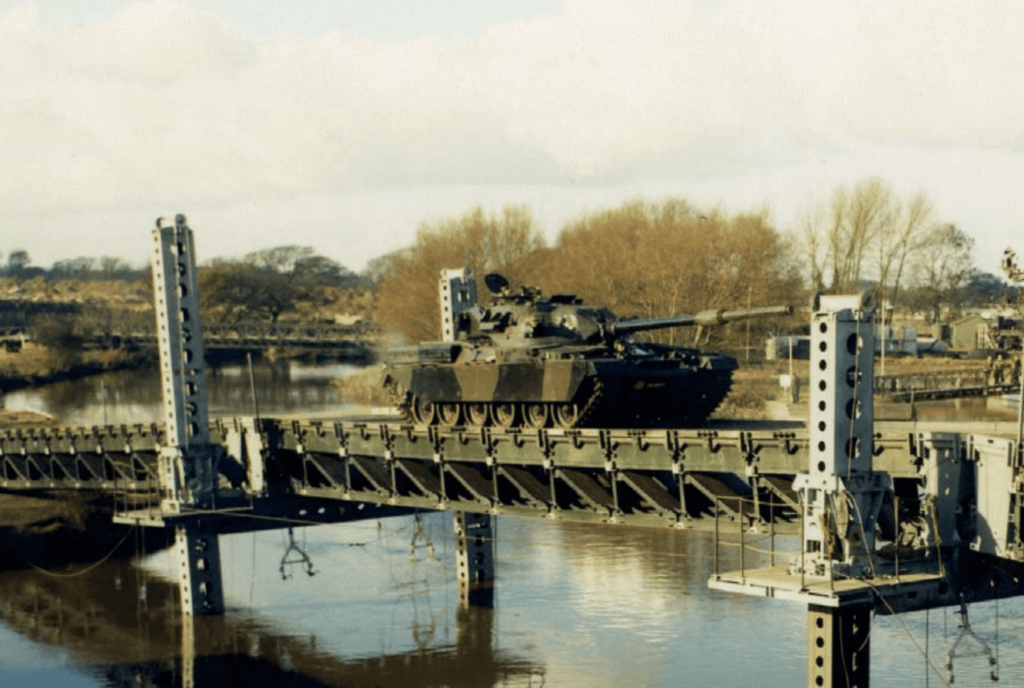 The MGB meets the evolving needs for bridging equipment across a wide spectrum of requirements, from short irrigation channels, through ravines to large expanses of water. Highly transportable, rapidly deployed, adaptable and cost-effective, it is ideal for a wide range of military or emergency and disaster relief situations.