Sentronics is a leading supplier of advanced fluid flow measurement solutions for engine and powertrain testing and development applications. Our leading-edge ultrasonic products represent the future of portable fluid flow monitoring technology.
Fuel Consumption Measurement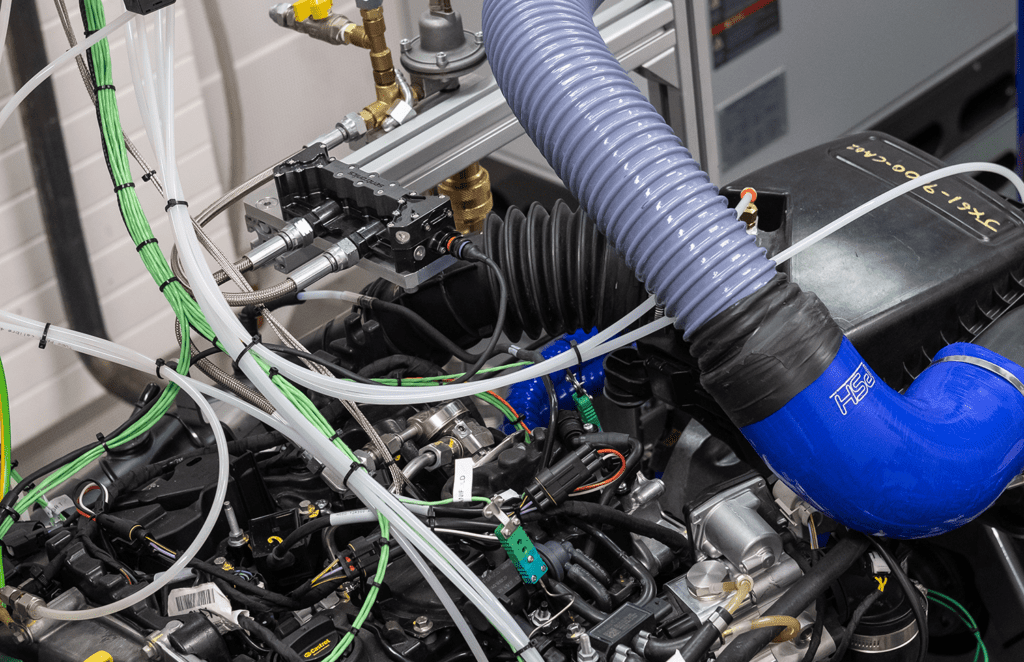 Sentronics FlowSonic flow measurement technology provides test and development engineers unprecedented access to real-world dynamic fuel consumption performance data, for analysis, development and refinement of future ICE and hybrid powertrains.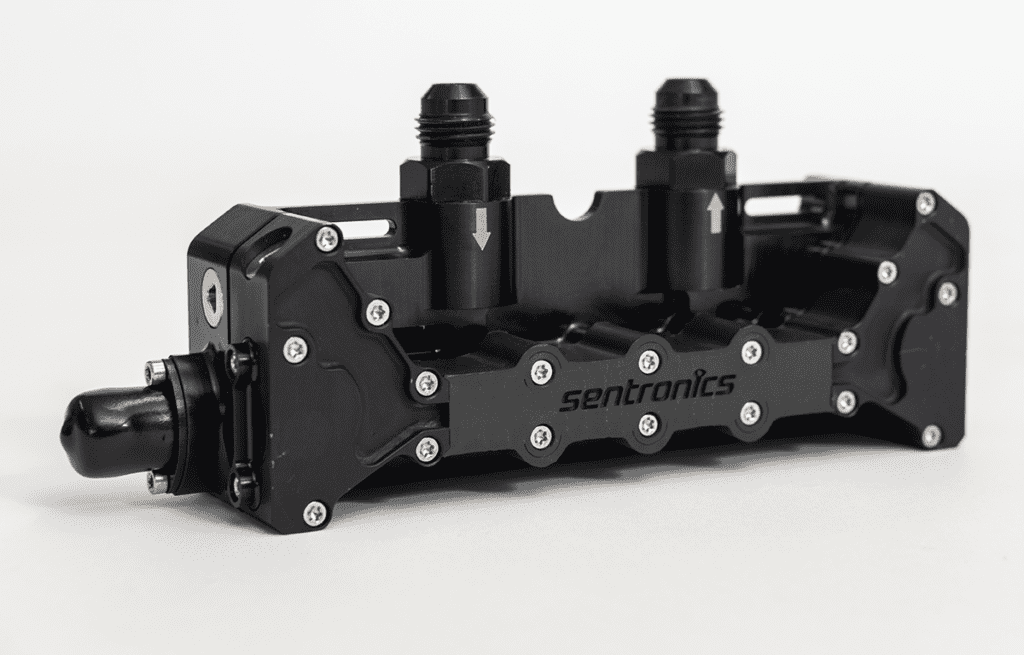 In addition to the standard FlowSonic LF and HF flowmeters, we have significant experience developing customised high-pressure fuel flow meters for aerospace engine development applications.
Coolant Flow Measurement
FlowSonic flow measurement technology is ideal for In-vehicle coolant circulation monitoring on internal combustion engines and hybrid/electric vehicle battery systems.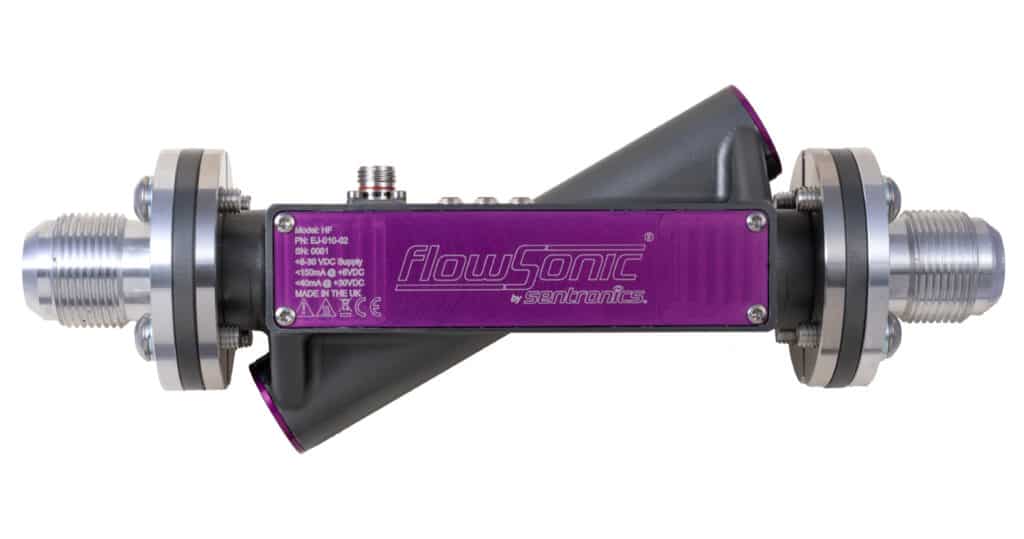 FlowSonic offers laboratory-grade measurement precision in a 'plug and play' package that can be installed in minutes.

The devices aren't intended to replace traditional laboratory measurement equipment; rather to work in harmony with it to understand how lab results translate in real-world dynamic environments. Reference values can be collected in the lab, then the device can be disconnected and installed on the vehicle for real-world performance tests quickly and simply.