X1/X1-H Multirotor Drone
Built around state-of-the-art coaxial motor and propeller technology, the X1/X1-H multi-rotor UAS delivers superior performance with an unrivalled power-to-weight ratio.
With a payload capacity of up to 10kg, the UAS can be equipped with ultra-high-resolution visual cameras, thermal cameras, advanced ISR sensor technologies, EOD equipment and more.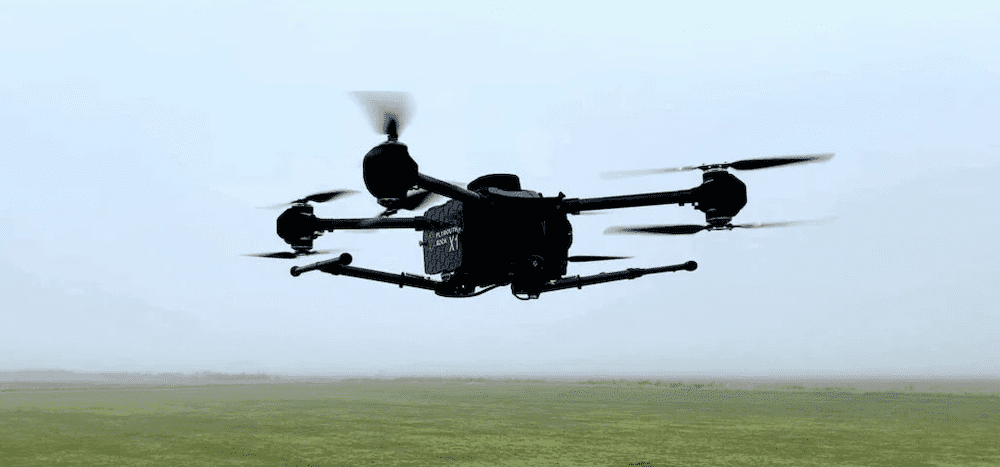 Autonomous BVLOS Drone
The X1 can stay airborne for up to 45 minutes, with an operating link range of up to 60 miles (96km) with a mil-spec comms module, or unlimited range with a 5G comms module.
Capable of full autonomy and BVLOS operation, the X1 is available in two variants to suit different operational, payload, range and endurance requirements.