Physical Logic develops and manufactures advanced MEMS ("Micro-Electro-Mechanical System") accelerometers for a wide range of high-end applications. Rugged, low C-SWaP (cost, size, weight and power) open and closed loop sensors are suited to a broad spectrum of defense applications including aerial and maritime systems as well as land-based vehicles and equipment.
Based on fully differential capacitive sensing architecture to enable noise and parasitic rejection, Physical Logic develops Open-Loop and Closed-Loop MEMS accelerometers for tactical and inertial navigation applications such as finding north, target location, tilt sensing and antenna alignment.
Manufactured at our state-of-the-art in-house production facility, all our manufacturing processes are fully AS9100D and ISO9001-2015 compliant and utilize our fully-qualified, high-capacity assembly and test lines.
Advanced Low-noise MEMS Sensor Technology
Compact & hermetically-sealed tactical grade MEMS units
Based on micro-machined silicon MEMS devices, Physical Logic advanced accelerometers are combined with a custom low-power ASIC (application-specific integrated circuit).
Featuring a unique in-plane geometry they enable:
• High reliability
• Extremely low thermo-mechanical noise levels
• Excellent linearity
Physical Logic low-noise MEMS sensors offer clear performance advantages over other inertial and tactical grade MEMS units. Hermetically-sealed at atmospheric pressure our rugged MEMS and ASIC chips feature excellent long-term stability and are integrated into a highly-compact ceramic package.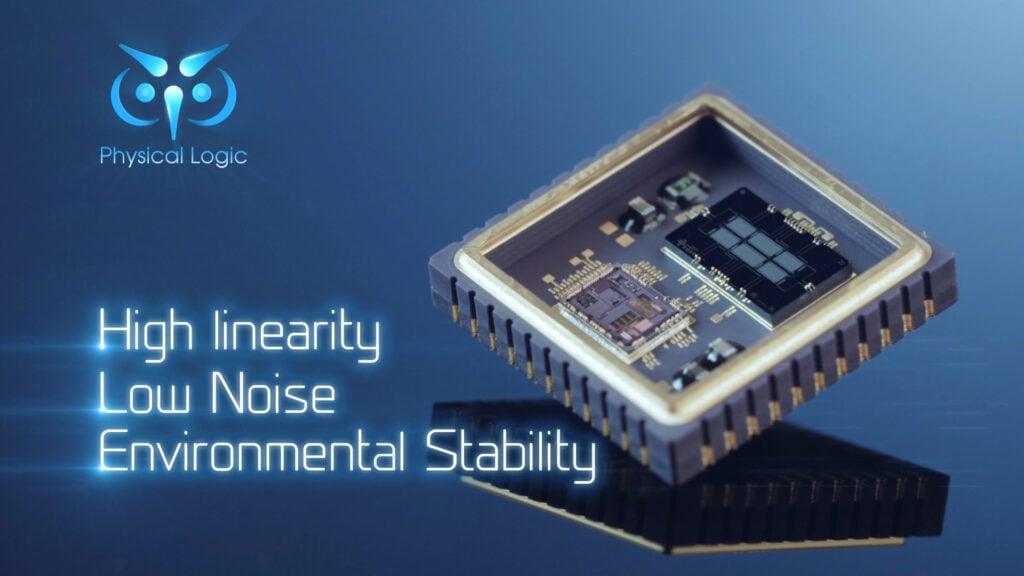 Open Loop Sensor Technology
MAXL-OL-2000 Open Loop MEMS Accelerometer Series
From ±2 g up-to ±70 g
Available in a variety of sensing ranges, the MAXL-OL-2000 series is a family of advanced Open Loop MEMS accelerometers suited to inertial navigation and vibration sensing applications which require superior accuracy.
Features include:
• CSWaP-optimized
• Lightweight, with a low-footprint
• Current consumption of less than 13 mA
• Hermetically-sealed in a LCC20 ceramic package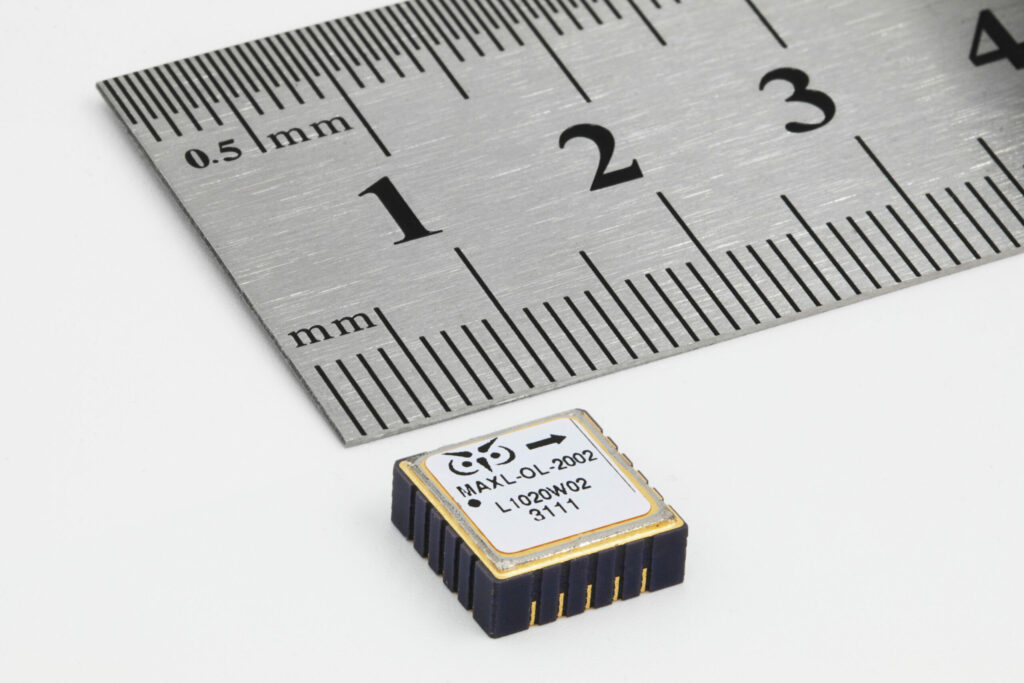 Export Control-Free Open Loop Accelerometers
MAXL-OL-2000C Open Loop MEMS Accelerometer Series
From ±2 g up-to ±40 g
A family of export control-free MAXL-OL-2000C Open Loop sensors is also available, designed to provide high stability and low noise measurement.
The export control free series is offered for sensing ranges from ±2g up to ±40g, with the same design and manufacturing process, differentiated from the export controlled series (MAXL-OL-2000) by final testing procedure.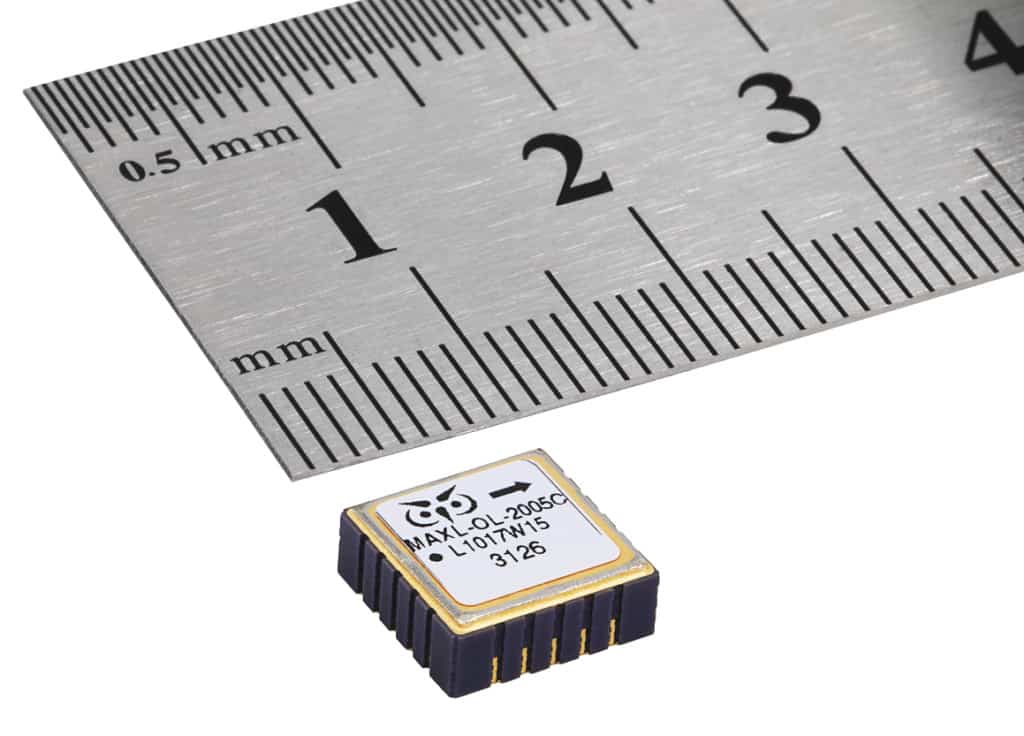 Closed Loop Sensors
MAXL-CL-3000 Closed Loop MEMS Accelerometer Series
From ±15 g up-to ±70 g
Produced using the same proven process flow as our Open Loop sensors, Physical Logic Closed Loop accelerometers feature an additional actuator that is mechanically and electrically isolated from the sensing element.
Our advanced, custom-designed mixed-signal system on chip (SOC) ASIC provides advanced functions including:
• Analogue-to-digital conversion (ADC)
• Sigma-delta modulation
• Phase compensation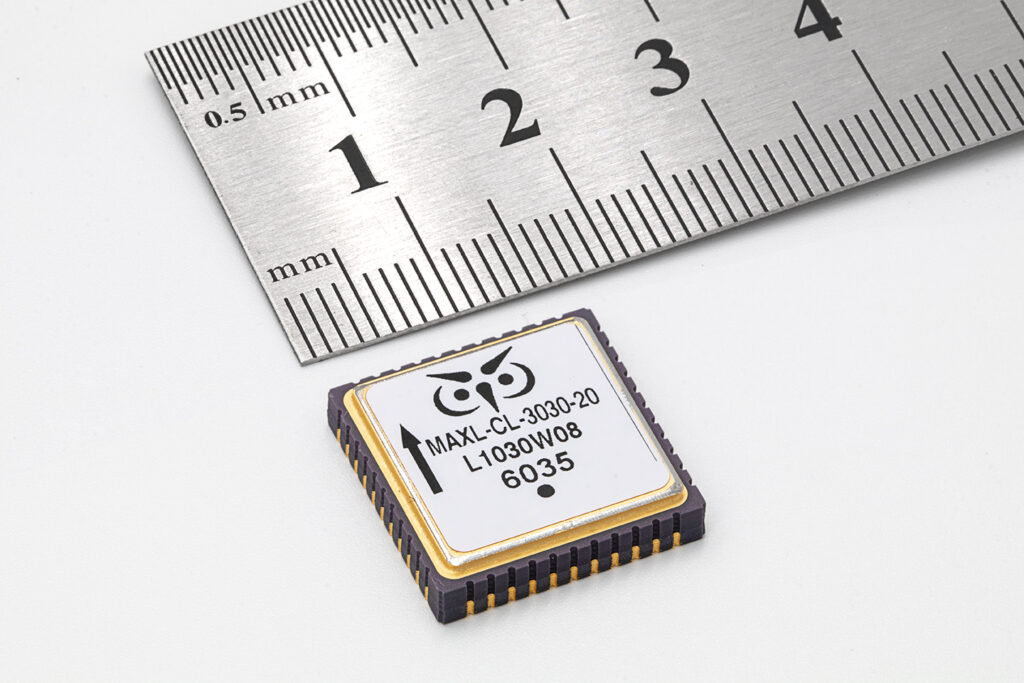 Compliance and Production
Fully compliant with AS9100D and ISO9001-2015 Physical Logic is ramping up the facility for mass production. Our highly trained production team use cutting-edge equipment alongside well-qualified subcontractors, in order to ensure manufacturing efficiency and product reliability.
By subcontracting the MEMS manufacturing, the Company supports its highly competitive cost structure and operational flexibility. Furthermore, it allows the Company to keep a flexible and cost-effective supply chain.
Our technology is applicable to a broad range of mechanical, chemical, optical, and biotech products and the use of In-Plane bulk micromachining technology extends applications to tactical grade performance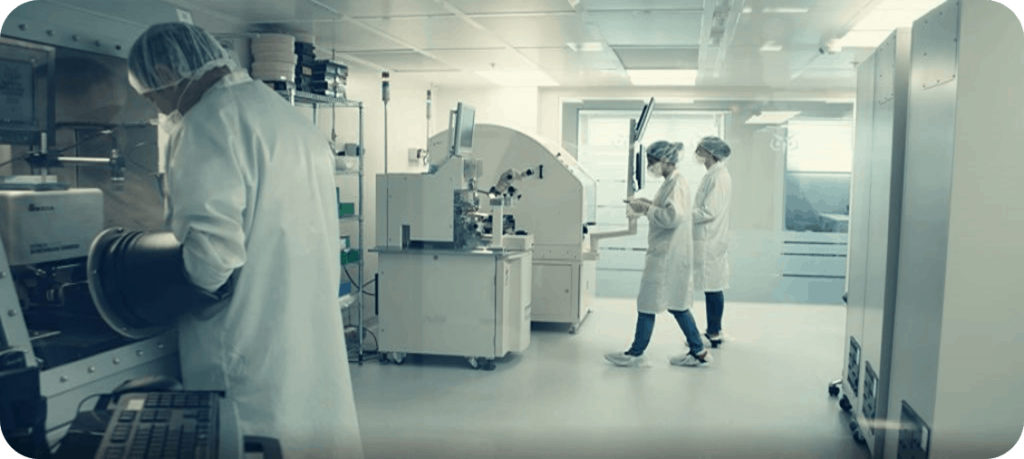 Regional Offices & Locations