N1 Mini Tactical Drone
The N1 is a miniature tactical drone designed for navigating indoor and cluttered environments with high accuracy. With the ability to bounce off walls and right itself if flipped upside-down, the lightweight durable drone is designed with 3D-printable replaceable components, making it easily field-repairable.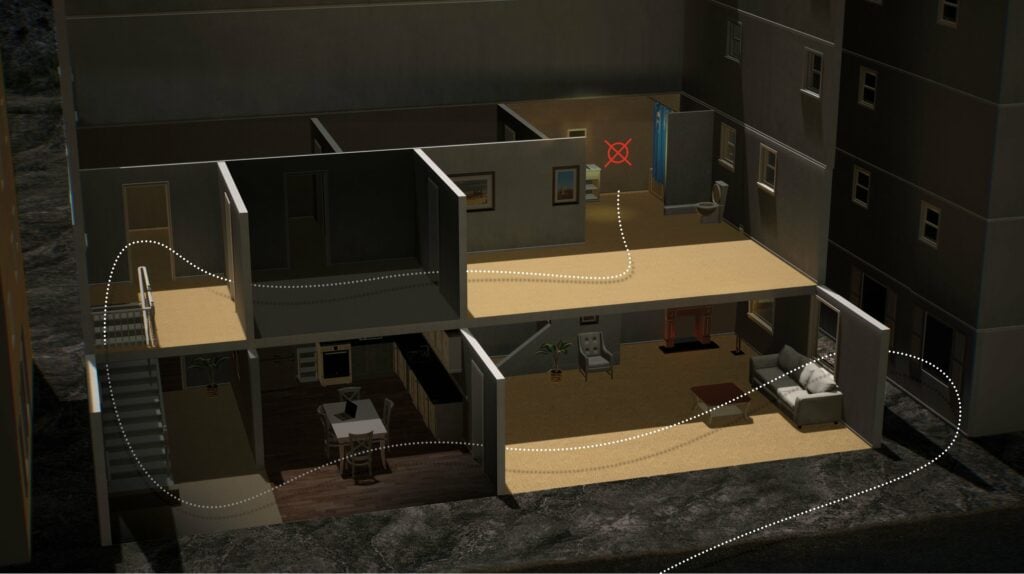 The drone can be equipped with a kinetic capability that enables it to shatter and breach closed windows, and incorporates a payload-independent first-person view camera that allows operators to easily navigate enclosed spaces and locate targets. A zero-light vision system provides navigation guidance and collision avoidance for night-time and dark environment missions.
Specifications:
| | |
| --- | --- |
| Endurance | 10 minutes |
| Max Payload Capacity | 1.0 lbs (450g) |
| Range | 3 miles |
| Max Flight Speed | 20 mph (32 km/h) |