Long Range Patrol Vehicle (LRPV)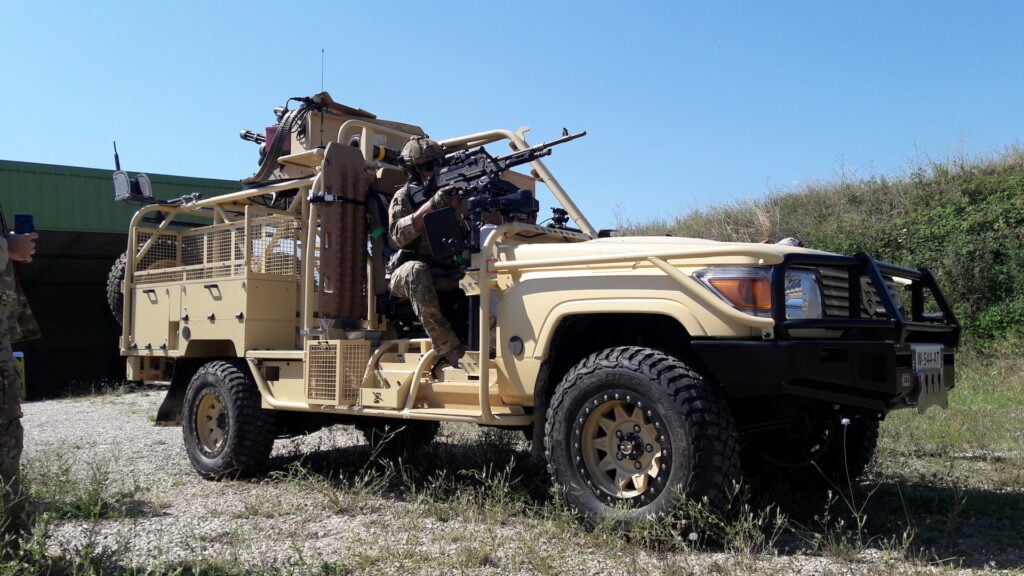 FOX LRPV in service and supporting the French Special Operations as the VPS2, Jankel Fox by Masstech.
The ultimate goals being to push into areas where the enemy would not expect it, or to manage extensive borders more effectively. The LRPV offers a highly mobile and flexible fire support and tactical force protection platform for a crew of 3-6 personnel and has enhanced weight carrying capability, unslung air transportability and increased off-road performance.