NORA – Real-Time Tracking Solution
Developed with interoperability in mind, the system has several integrated features, including gunshot detection, live and recorded video-streaming, CCTV and UAV downlink. The gunshot detection feature, which requires a minimum of 4 Android handsets, enable you to follow an active shooter in the map and identify the high-risk zones.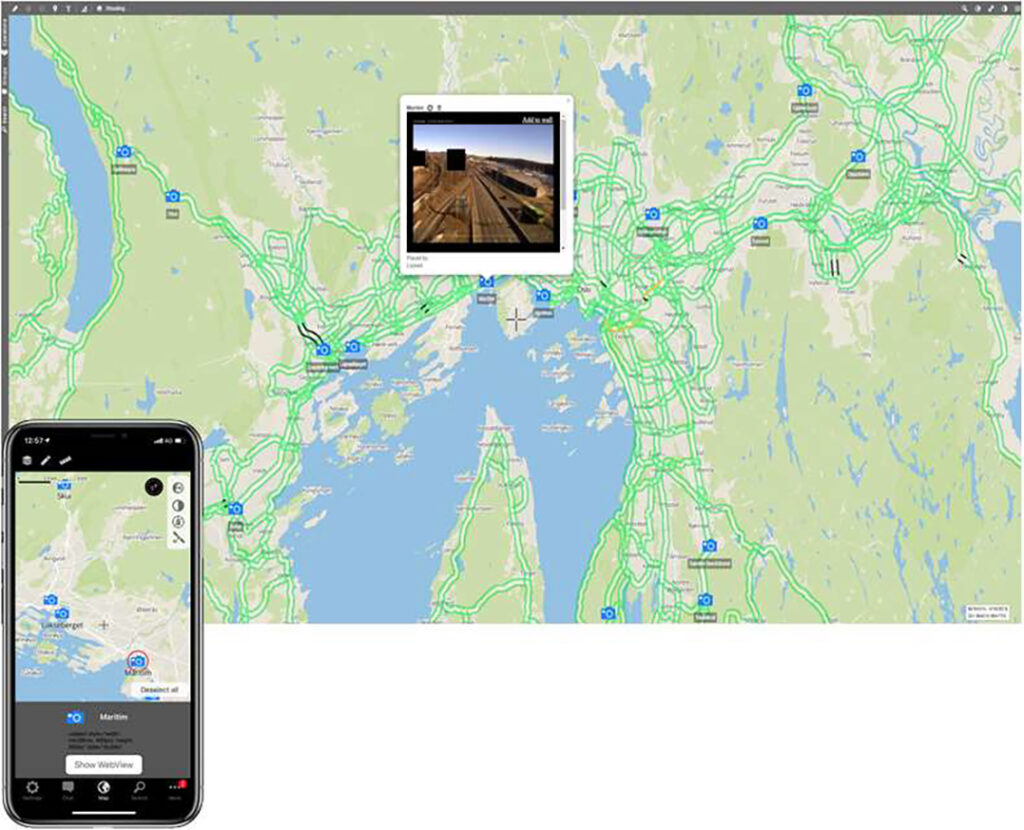 NORA will ensure near real-time information flows between HQ, the on-scene commander, teams and individual users, connecting all users to the same operation. All changes are visualised in the map, while messages, pictures and videos are distributed to active resources.
NORA is currently in service with several Police forces, Military and Governmental agencies in Europe.