Alcon is a global leader in the design, development and manufacture of high-performance brake, clutch and actuation systems. Our equipment provides high-performance and reliability in extreme operating conditions for motorsport, OEM, specialist, armored and military vehicles.
With over 30 years of experience and well-established in the defence sector, Alcon has designed, manufactured and delivered bespoke braking solutions for some of the world's leading Special Forces and armored vehicle manufacturers, including Supacat, BAE Systems, Ricardo and Jankel. The modern battlefield demands race-winning motorsport levels of performance and reliability and Alcon are leading the way in the transfer of motorsport technology into the defence sector.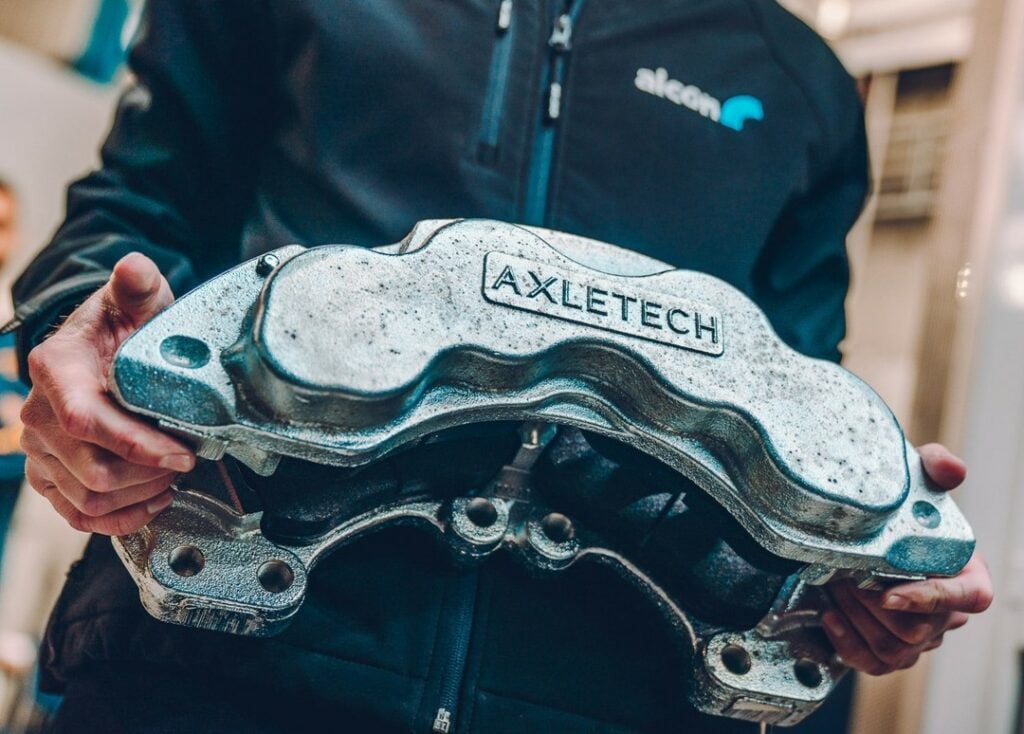 Military / Defense Vehicle Brakes
The braking requirements of an armoured personnel carrier may be different to those of a racing car, but to Alcon the challenge remains the same: to create the strongest, lightest and most efficient braking system without compromise.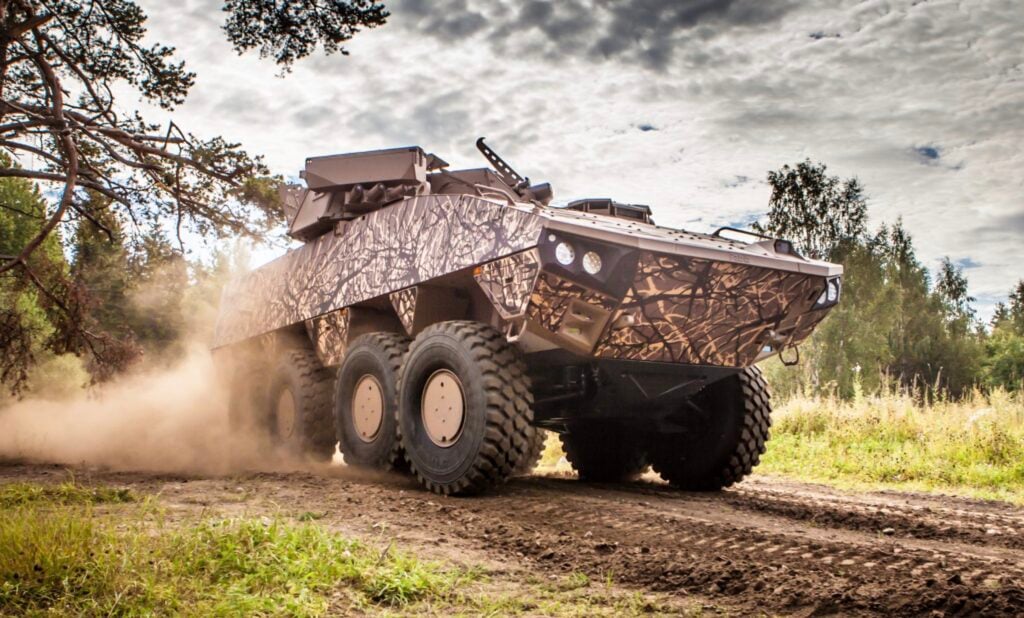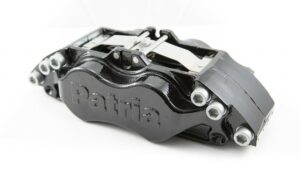 We work with some of the world's most renown defence contractors such as BAE Systems, General Dynamics and Patria.
We supply braking components to the defence industry on vehicles as diverse as British Army Land Rover Defenders, Supacat Jackal and Coyote armoured vehicles and the 35 tonne, eight wheel Patria AMV. We also equip tracked vehicles such as tanks and vehicles with regenerative braking on one or more axles.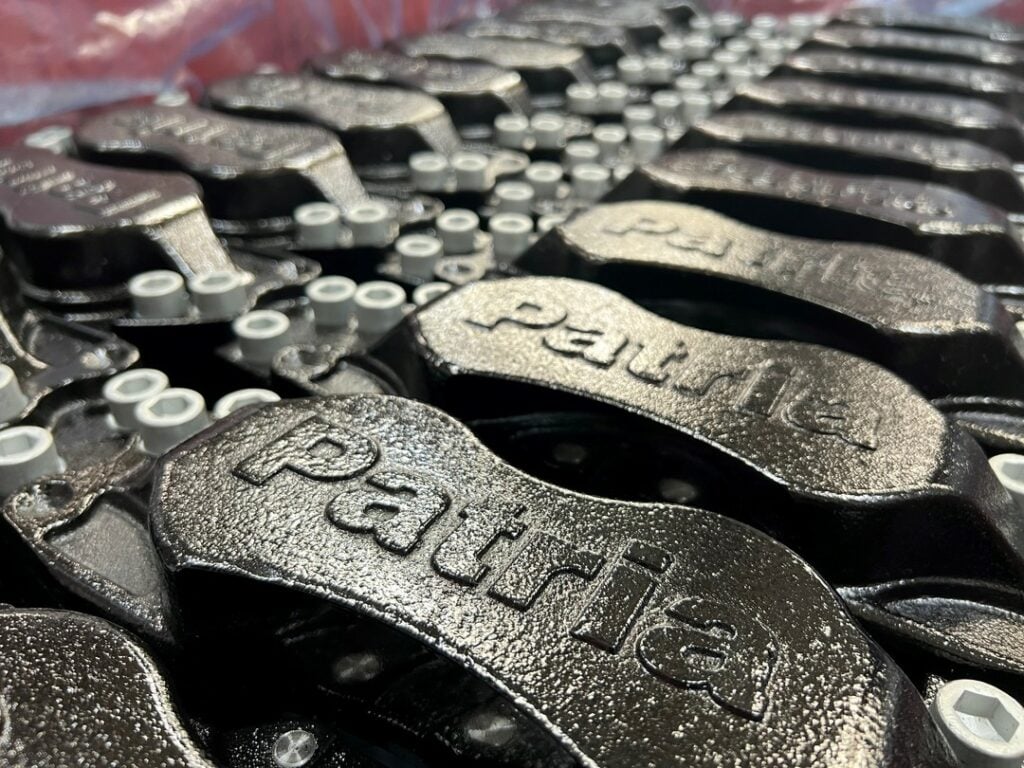 Armored Vehicle Brakes
Armoured vehicles present a unique challenge to a brake systems supplier, namely to provide the same or better braking performance than the unarmored car upon which it is based, despite the armour often adding 50 per cent to the weight of the vehicle, usually without a significant increase in wheel size to accommodate bigger brakes. These are the kind of challenges Alcon exists to meet.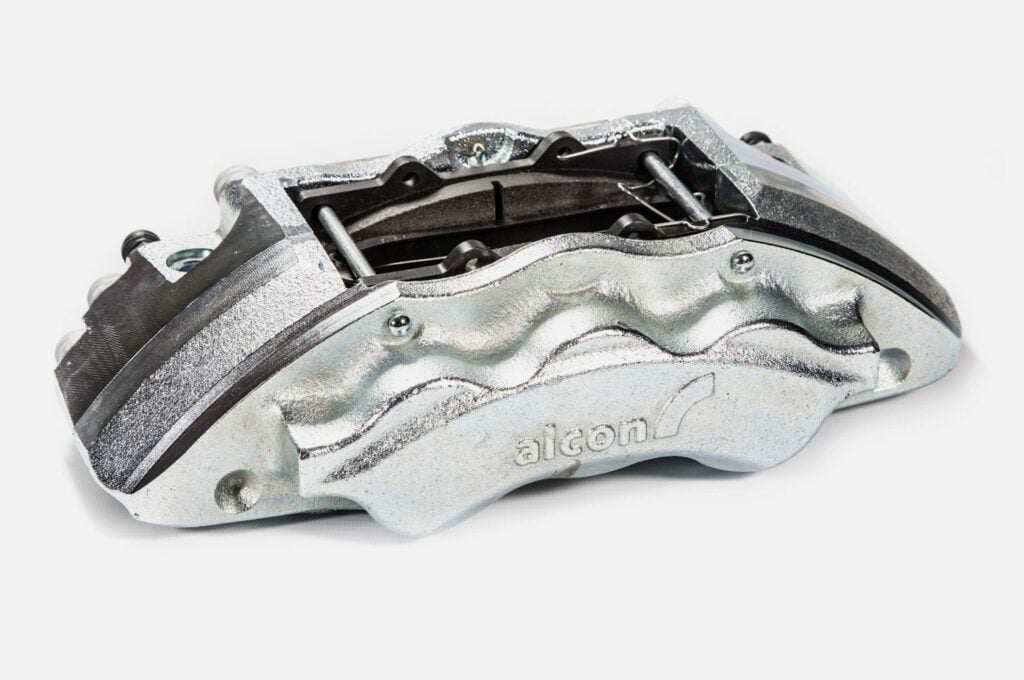 Whether it is for the peace-keeping forces of the United Nations or a single private individual, we create the best bespoke braking systems to look after some of the most important and highly visible people in the world.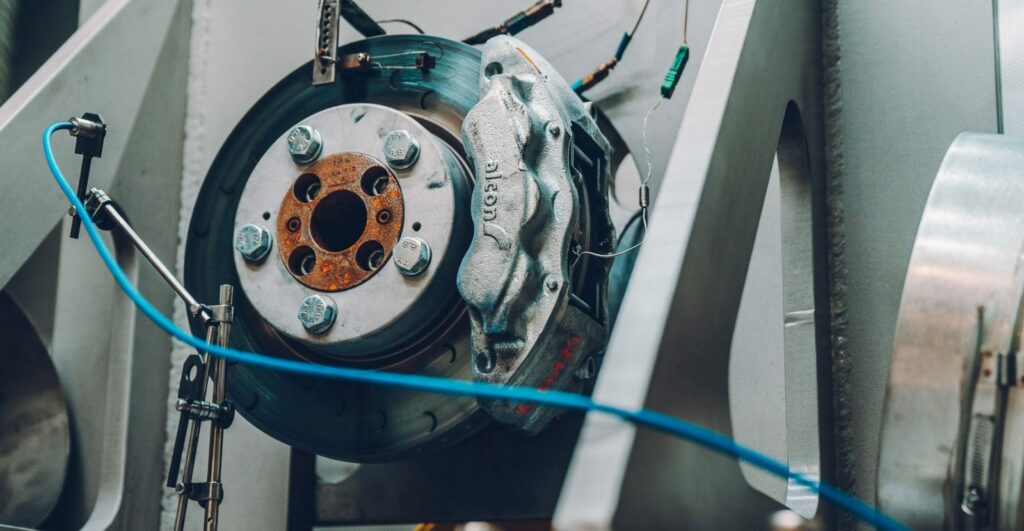 Specialist Vehicle Brakes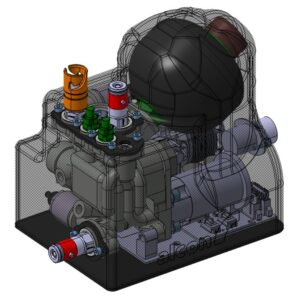 There is an entire world of specialist vehicles existing beyond the confines of conventional automotive design. From tiny autonomous airport pods to massive crop sprayers, all need braking systems designed specifically for their unique role. All of them are served by Alcon.
Over the years our expertise has lead us through some very unconventional projects. We provide brakes for agricultural vehicles operating in climates from roasting deserts to frozen tundra. We equip emergency services, police forces and riot control vehicles.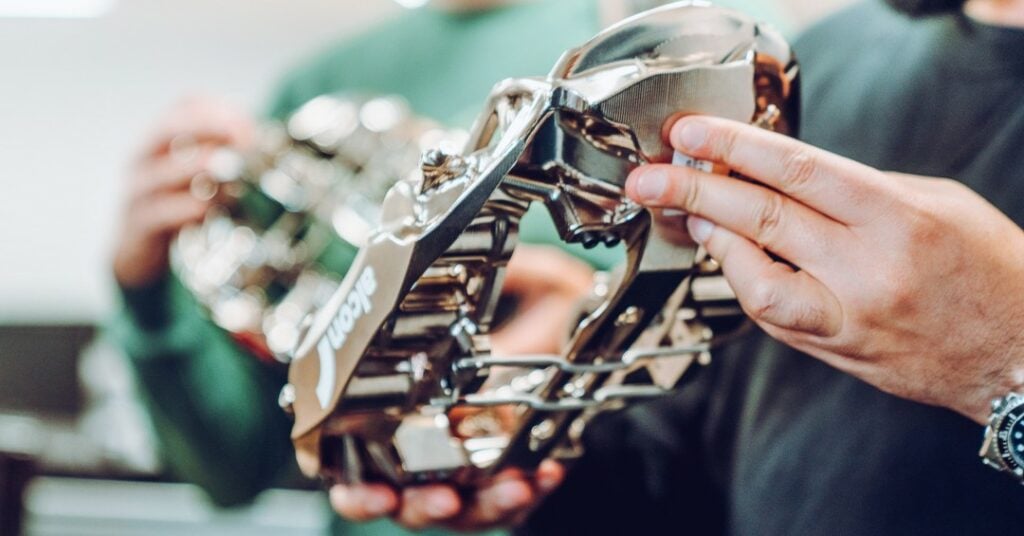 One typical example of the kind of interesting challenge we face in this area is providing brakes for an airport vehicle that weighs 5.6 tonnes itself, but which must tow and therefore stop an unbraked load of up to 50 tonnes.
This is the kind of puzzle Alcon exists to solve. We work with our customers to understand their needs, agree a specification, design, develop, produce and test the components, supply and then support the customer for as long as our components are on their vehicles.